Food and Nutrition Articles
Nutritionist Peggy Crum sorts through the vast array of nutrition information and advice to help you identify what is helpful and what may be harmful. Her eating competence perspective helps you maintain or achieve a positive relationship with food.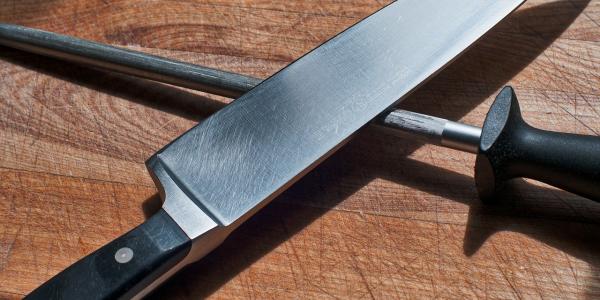 Using the right knife for the job and proper technique makes chopping, slicing and mincing easy--like a hot knife through butter!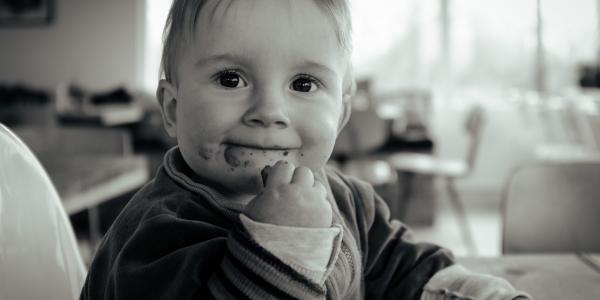 Toddlers are pretty wise when it comes to eating. We could learn a thing or two.