Recipes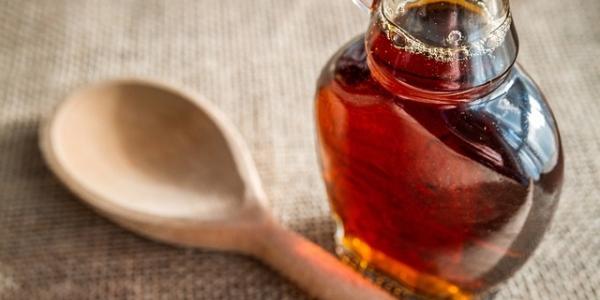 Add the delicious flavors of syrup to your oatmeal this morning!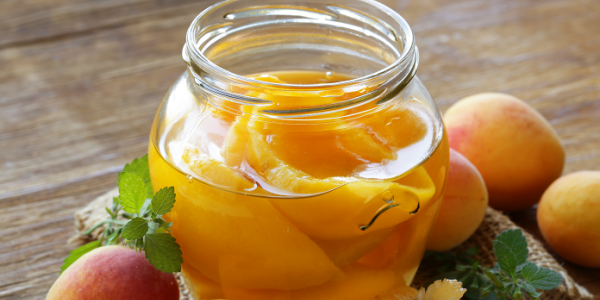 Pickling is a technique used to preserve all kinds of foods. The acid from the vinegar allows the peaches to keep for an extended time in the fridge while the texture of the fruit remains fresh.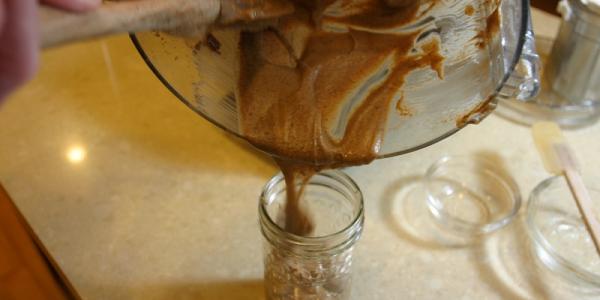 A delicious alternative to the classic peanut butter. So easy to make! The food processor takes dry almonds to creamy deliciousness in just a few minutes.