new
Continually updated articles describing upcoming classes, providing service updates, announcing health and wellness events, and sharing new, exciting and thought-provoking health news and information.

Upcoming Events
Now that the weather has turned nice, have you ever thought to yourself, "it's such a nice day! It would be the perfect day to bike or walk to work!" If that thought ever crossed your mind, this event is for you!
Browse all Upcoming Events
Recent Articles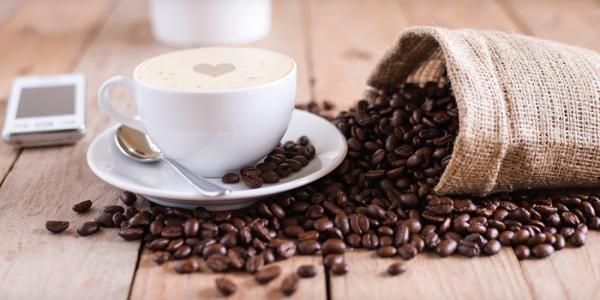 Coffee is controversial but it needn't be. You've probably heard the good, the bad, and the ugly about this popular drink. Read this to help sort out the truth about coffee!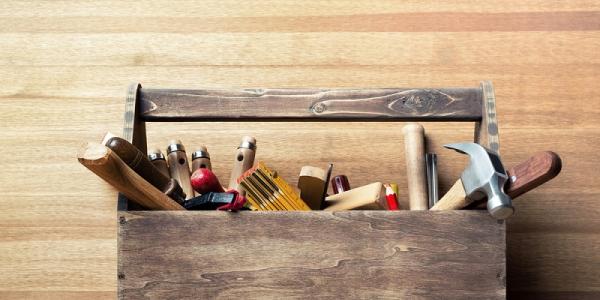 Episode 2 is focused on "waking up the witness" and increasing your ability to be aware of what you are creating with your psychological gifts and determining if what you are currently creating is lined up with your core values
Browse all Articles
Upcoming sessions
Browse all Upcoming sessions
Featured recipes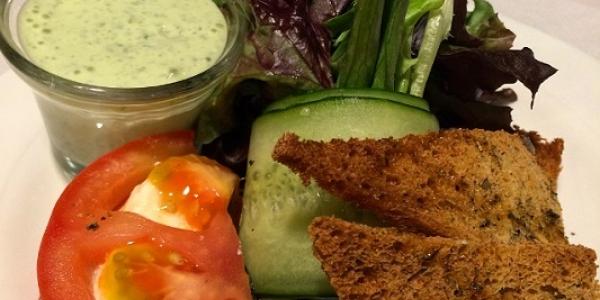 Classic Italian-American salad with fresh creamy basil dressing features a stacked caprese. Wrap the greens with a ribbon of cucumber for an over-the-top presentation.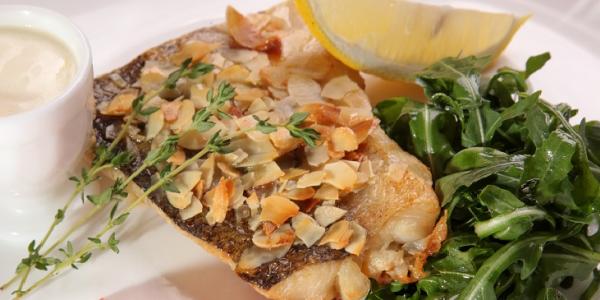 Classic preparation of rainbow trout with an elegant twist: a quick and easy pan sauce!
Browse all recipes