What's New
Continually updated articles describing upcoming classes, providing service updates, announcing health and wellness events, and sharing new, exciting and thought-provoking health news and information.

Recent Articles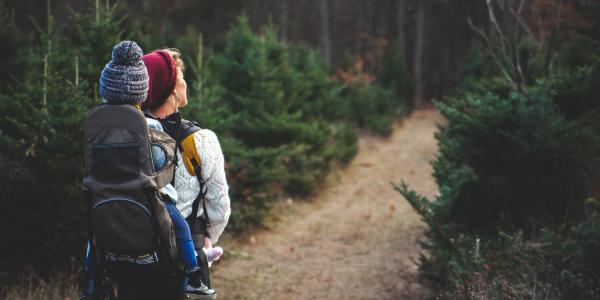 Thinking about ways to get outside, get moving, and improve your health? Lace up those hiking shoes and head for the hills!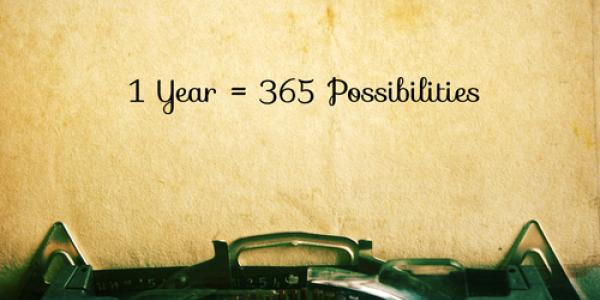 Consider "Just for Today" and behavioral change.
Browse all Articles
Upcoming sessions
June 25: Hiroya Tsukamoto (please note date change)
July 16: The Dangling Participles
Nothing is more impressive than homemade pasta.
Browse all Upcoming sessions
Featured recipes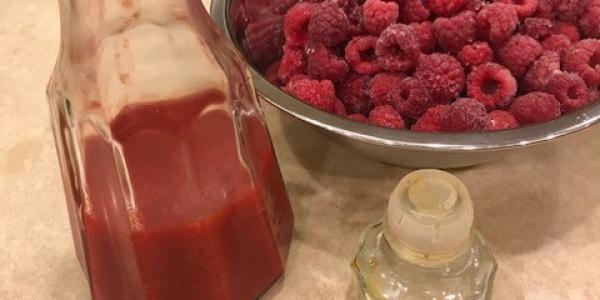 Michigan raspberries abound in summer and fall. This simple vinaigrette uses raspberries as one of the acidic ingredients, fundamental to making a flavorful salad dressing. Particularly delicious on vegetable salad accented with fruit.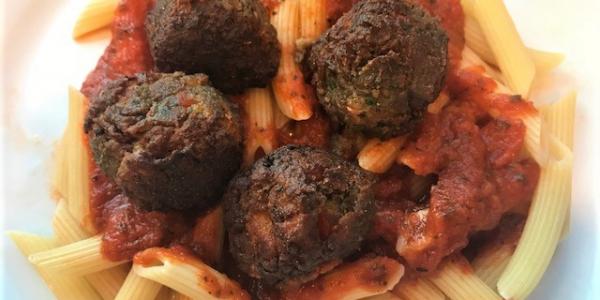 These "meatballs" have just the right amount of spice. Treat these like traditional meatballs...serve with marinara sauce or pesto on a bed of pasta or make a meatball sub. Or change things up by making the mix into patties for delicious veggie burgers.
Browse all recipes