new
Continually updated articles describing upcoming classes, providing service updates, announcing health and wellness events, and sharing new, exciting and thought-provoking health news and information.

Upcoming Events
Student Services fountain
Spend a lunch hour outside at the Student Services Fountain!
Entrance Pavilion to the Horticulture Gardens off Bogue Street.
Lunch Hour Chair Yoga Class
Browse all Upcoming Events
Recent Articles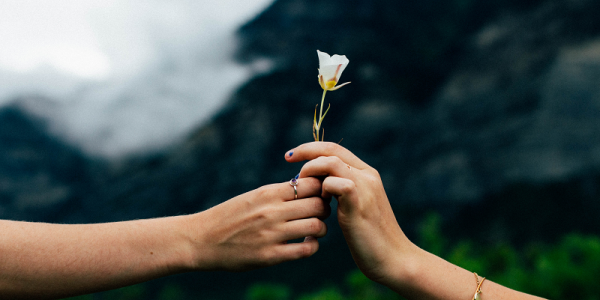 What's your love language?
Browse all Articles
Featured recipes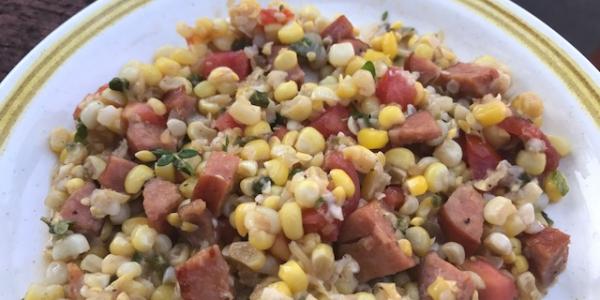 This humble southern dish elevates fresh corn with traditional Cajun flavors. Often served as a side dish, Maque Choux (pronounced mock shoe) is terrific as an easy weeknight meal when served over rice.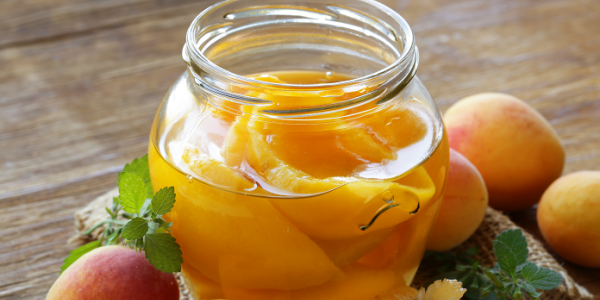 Pickling is a technique used to preserve all kinds of foods. The acid from the vinegar allows the peaches to keep for an extended time in the fridge while the texture of the fruit remains fresh.
Browse all recipes