new
Continually updated articles describing upcoming classes, providing service updates, announcing health and wellness events, and sharing new, exciting and thought-provoking health news and information.

Upcoming Events
Additional information located below
Learn to get your bike ready yourself and the ins-outs of bike commuting with a little help from MSU Bikes' staff and other area cyclists!
Browse all Upcoming Events
Recent Articles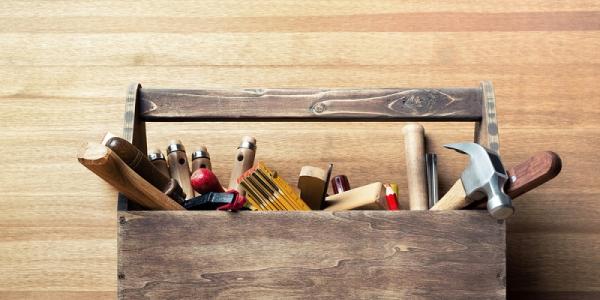 Episode 1 starts you on the journey of increasing your psychological flexibility.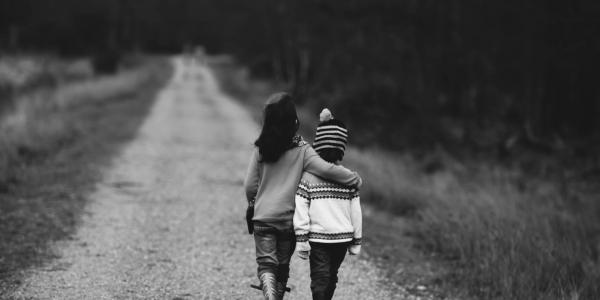 Some thoughts on how to encourage the development of empathy in the children around you
Browse all Articles
Upcoming sessions
Browse all Upcoming sessions
Featured recipes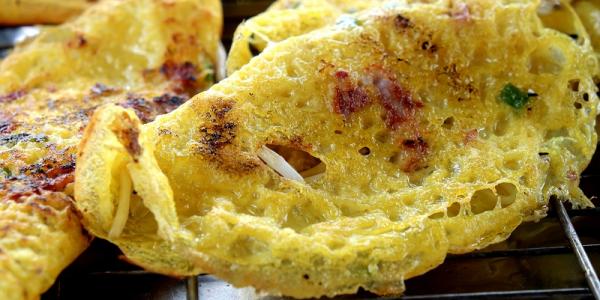 Banh Xéo is a crispy hot Vietnamese crepe. Xéo is the sizzling sound the batter makes as it cooks in the hot skillet. Traditionally, the fillings are cooked in the batter, the crispy crepe folded and served without utensils to be eaten with your hands.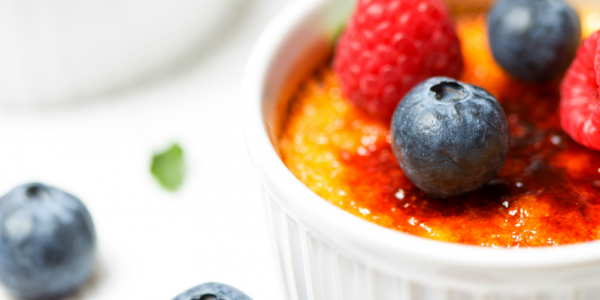 Make this with homemade or store-bought Greek-style yogurt. Either way, it's a simple, creamy, and delicious dessert.
Browse all recipes