What's New
Continually updated articles describing upcoming classes, providing service updates, announcing health and wellness events, and sharing new, exciting and thought-provoking health news and information.

Recent Articles
Use what can be easily found in your environment to help you relax.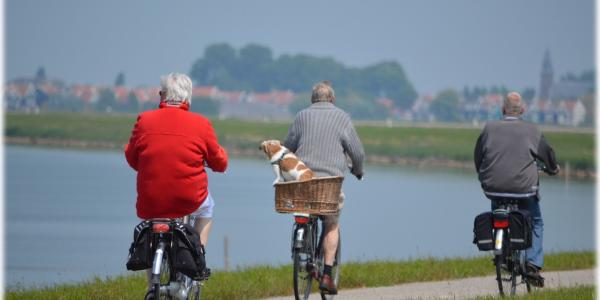 Aerobic exercise is a cornerstone of physical wellness. Learn more about the function of the aerobic system and the role it plays in supporting good health.
Browse all Articles
Upcoming sessions
September 13: Raspberries
October 11: Butternut Squash
November 15: Gochujang
December 13: Maitake Mushrooms
October 3: Orientation
October 10: Session 1
October 17: Session 2
October 24: Session 3
October 31: Session 4
November 7: Session 5
November 14: Session 6
Browse all Upcoming sessions
Featured recipes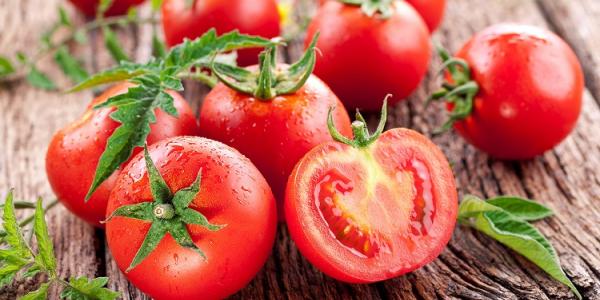 Chef's recipe has layers of flavor beginning with roasting the tomatoes, and then adding Indian spices. You can use any kind of tomato for this sauce but it may need to be reduced (cooked longer) if you use beefsteak tomatoes rather than paste tomatoes.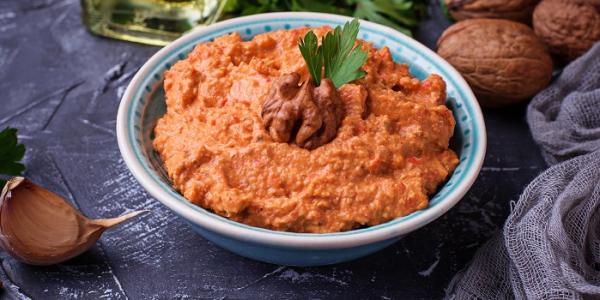 Muhammara is a classic Levantine dip made with roasted red peppers and walnuts. Usually thickened with bread, Chef Kurt uses cooked red lentils instead. Use a food processor if you want a smooth texture. For more texture, use a mortar and pestle.
Browse all recipes