What's New
Continually updated articles describing upcoming classes, providing service updates, announcing health and wellness events, and sharing new, exciting and thought-provoking health news and information.

Recent Articles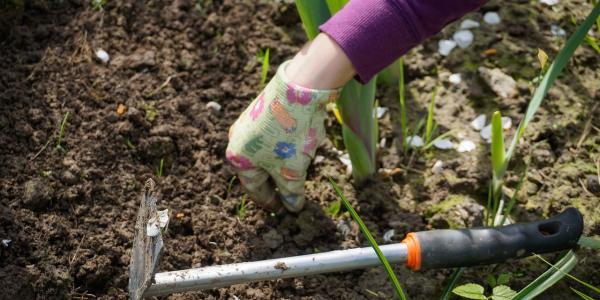 Gardening is an activity in which people grow, cultivate, and take care of plants. Turns out, people take care of themselves in the garden too.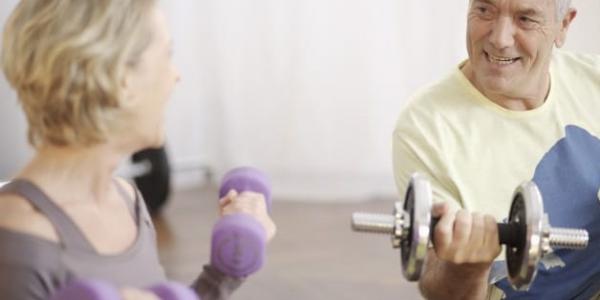 If your workout doesn't include strength training, you're missing out. Strength training can ward off age-related muscle loss, keep your bones strong, promote mobility and function, and even help combat depression and cognitive decline.
Browse all Articles
Upcoming sessions
September 17
October 15
November 19
Browse all Upcoming sessions
Featured recipes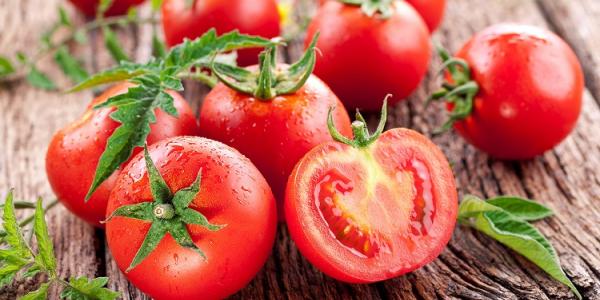 Chef's recipe has layers of flavor beginning with roasting the tomatoes, and then adding Indian spices. You can use any kind of tomato for this sauce but it may need to be reduced (cooked longer) if you use beefsteak tomatoes rather than paste tomatoes.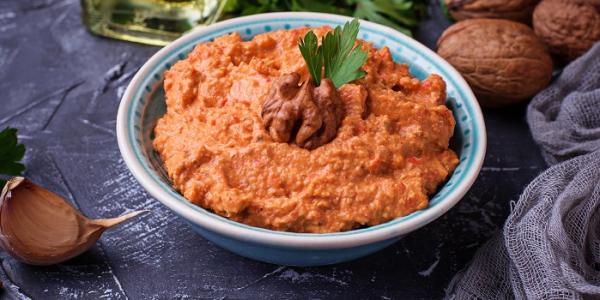 Muhammara is a classic Levantine dip made with roasted red peppers and walnuts. Usually thickened with bread, Chef Kurt uses cooked red lentils instead. Use a food processor if you want a smooth texture. For more texture, use a mortar and pestle.
Browse all recipes