new
Continually updated articles describing upcoming classes, providing service updates, announcing health and wellness events, and sharing new, exciting and thought-provoking health news and information.

Upcoming Events
W.J. Beal Botanical Garden
Come and stretch, meet friends, and enjoy an outdoor lunch hour exercise class
Join us in a friendly walking competition between Michigan State University and Penn State University. The challenge will consist of walking laps on the sidewalk around Dem Hall Field (approx ¼ mile) throughout the day. Free and open to the MSU community!
Browse all Upcoming Events
Recent Articles
Check out these 6 tips for improving your relationship!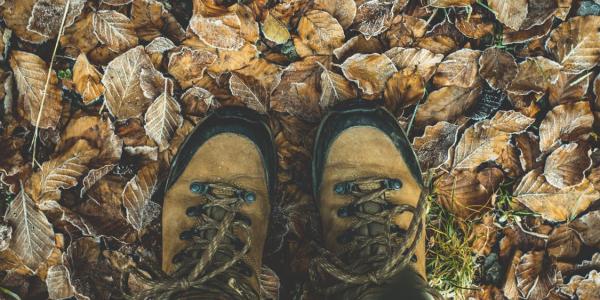 Autumn is an excellent time to get active while enjoying time in Michigan's great outdoors. Use these tips to help jumpstart your fall activities.
Browse all Articles
Featured recipes
Whitefish baked with a crumb-nut topping— simply delicious! Serve on a bed of spinach drizzled with citrus vinaigrette for a touch of elegance.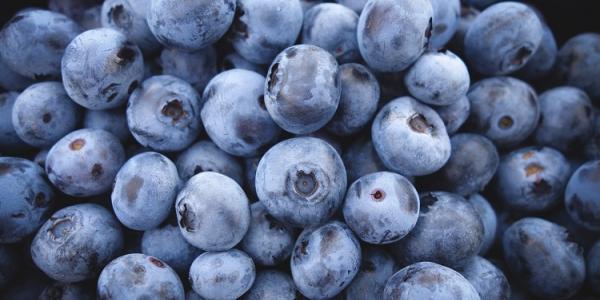 Why limit quesadillas to dinnertime? Enjoy them for breakfast packed with blueberries and cheese.
Browse all recipes