What's New
Continually updated articles describing upcoming classes, providing service updates, announcing health and wellness events, and sharing new, exciting and thought-provoking health news and information.

Recent Articles
How concerned should we be about the time spent seated at work? The answer is nuanced, but one thing is clear: more movement means better health.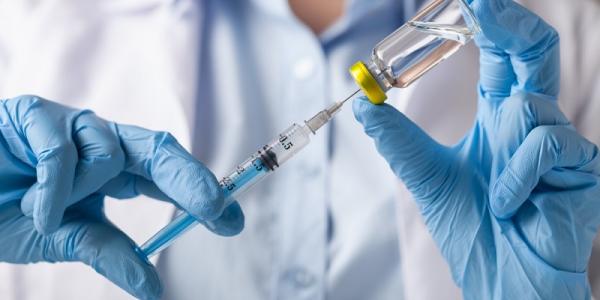 Don't get that shingles vaccine just yet, because a new and improved vaccine for shingles will be available in the next few months!
Browse all Articles
Upcoming sessions
January 22: Monte Pride
February 19: Randy Sly
March 19: TBD
April 16: Kathleen Mendoza Walters
Browse all Upcoming sessions
Featured recipes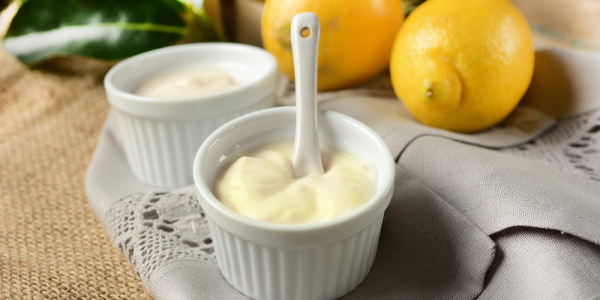 Posset is an English dessert served chilled. Its texture is akin to mousse but the ingredient list is short and sweet—nothing more than sugar, cream, and lemon. The result of careful cooking, waiting, and straining is a light dessert with big flavor.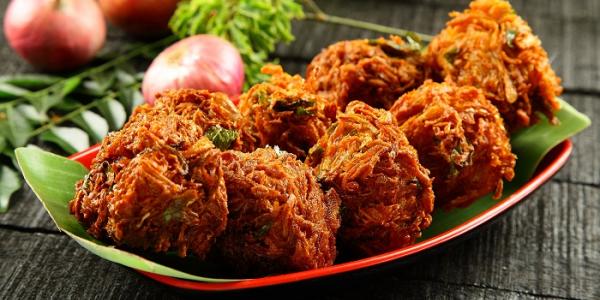 Pakora are delicious little Indian fritters often eaten for snacking or as an appetizer. Make sure your spices are fresh for maximum flavor.
Browse all recipes