new
Continually updated articles describing upcoming classes, providing service updates, announcing health and wellness events, and sharing new, exciting and thought-provoking health news and information.

Recent Articles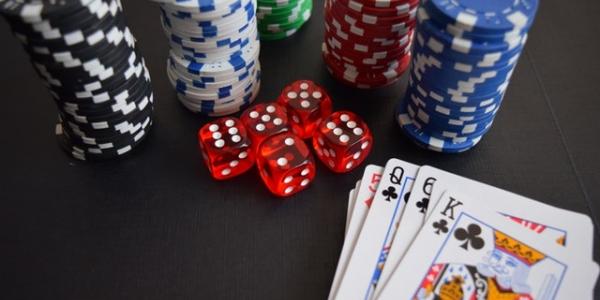 How to determine what is what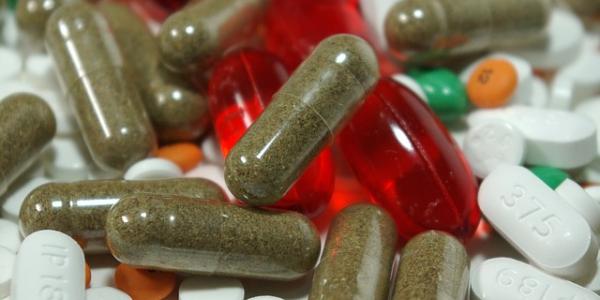 Kratom: Natural, not necessarily nice. Potentially part of the problem.
Browse all Articles
Upcoming sessions
February 14
February 21
February 28
Browse all Upcoming sessions
Featured recipes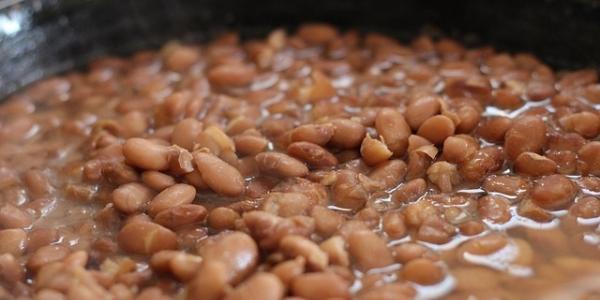 Hearty, filling and full of flavor!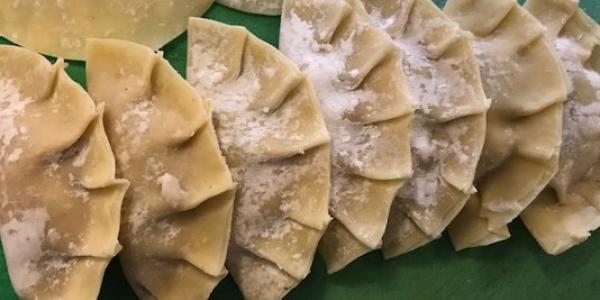 Little dumplings are versatile and delicious! The dumplings pictured here are ready to be cooked by either steaming, boiling, or frying.
Browse all recipes