What's New
Continually updated articles describing upcoming classes, providing service updates, announcing health and wellness events, and sharing new, exciting and thought-provoking health news and information.

Recent Articles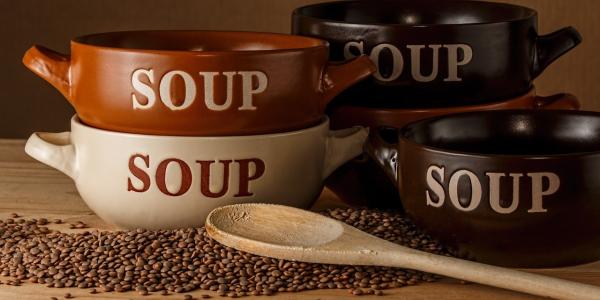 Soup season is in full swing!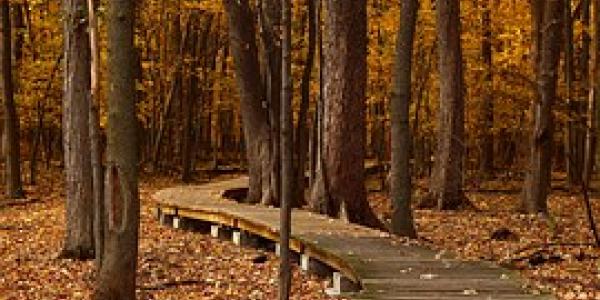 Thinking of your break as a reset may help you take more of them and likely increase your work-effectiveness.
Browse all Articles
Upcoming sessions
October 15: Brandon Grafius
November 19: Sierra Denae
Browse all Upcoming sessions
Featured recipes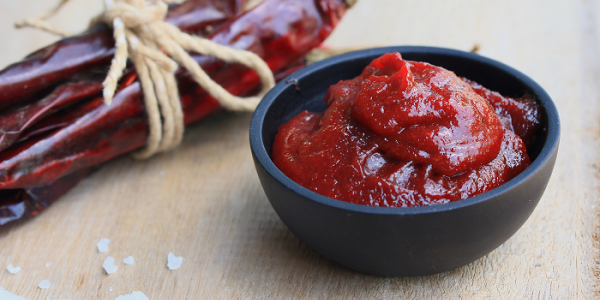 This is not your ordinary barbecue sauce. Gochujang give this sauce an instant flavor boost! Bring the heat and amp up the flavor of salmon, pork chops and ribs, pulled pork, meatballs, chicken, lettuce wraps, and jackfruit. The possibilities are endless!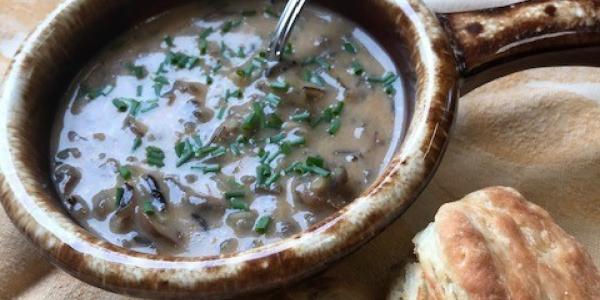 If you love mushrooms like I do, this is the soup for you! Savory and just the right amount of creaminess. A batch makes a bunch--it heats up well for a lunch or two next week. If it makes it through the weekend, that is!
Browse all recipes