What's New
Continually updated articles describing upcoming classes, providing service updates, announcing health and wellness events, and sharing new, exciting and thought-provoking health news and information.

Recent Articles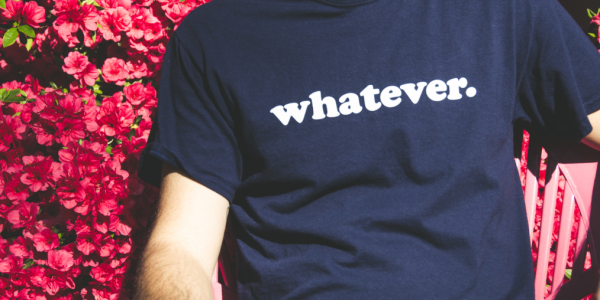 What do we do when our teens start to realize the scary truth that adults are just humans with failings, and that they maybe don't have to believe everything that they have been told?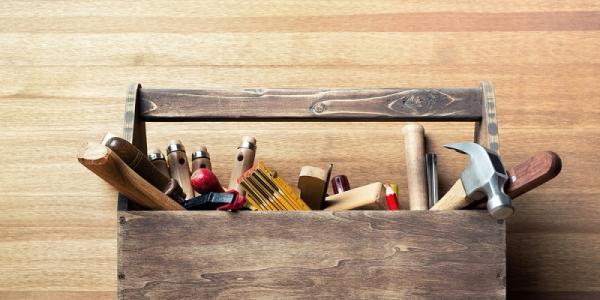 This video concludes the ACT series with a focus on clarifying your values so you are able to direct your time and energy towards value guided living.
Browse all Articles
Upcoming sessions
We asked Chef John to pull out all the stops for this luncheon and serve us the most popular items on the University Club menu!
Browse all Upcoming sessions
Featured recipes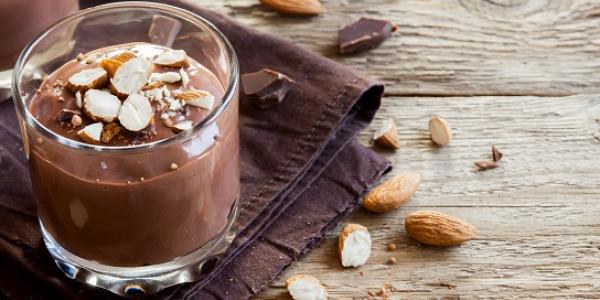 It's not often we feature an ingredient that's usually washed down the drain! Aquafaba is a rapidly rising star for its uncanny ability to mimic egg whites. Chef's version of chocolate mousse is creamy smooth without a hint of beaniness.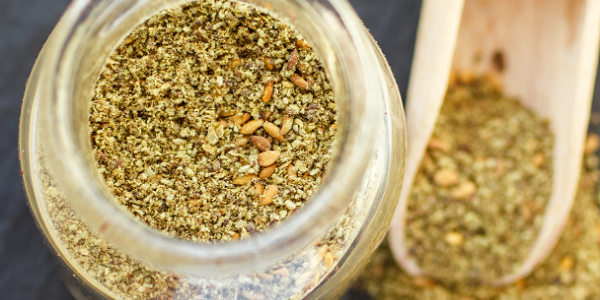 Za'atar enhances Chef's recipe 3 times: 1) toasted with the vegetables to bring out its deep notes 2) added as the herbal ingredient in the finishing vinaigrette 3) a light dusting right before serving to preserve its lighter, more delicate flavors.
Browse all recipes