new
Continually updated articles describing upcoming classes, providing service updates, announcing health and wellness events, and sharing new, exciting and thought-provoking health news and information.

Upcoming Events
Spend a lunch hour outside at MSU's new Summer Circle Courtyard!
Entrance Pavilion to the Horticulture Gardens off Bogue Street.
Lunch Hour Chair Yoga Class
Browse all Upcoming Events
Recent Articles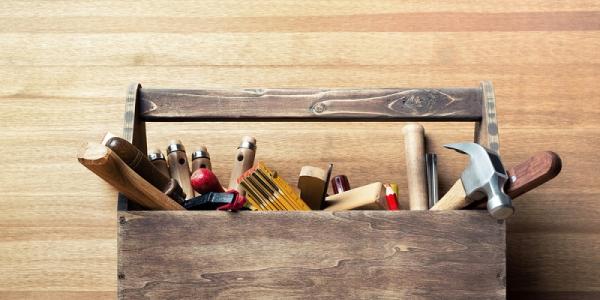 This episode introduces the skill of "Connection" which is an informal mindfulness practice. Shifting our attention to the here and now allows us to release our attachment to our current thought, making space for a brand new ones to come through.
How do you know where the line is between casual and problematic marijuana use?
Browse all Articles
Upcoming sessions
June 8, 15, 22, 29
July 6, 13, 20, 27
August 3, 10
July 12: Peaches
August 9: Corn
Browse all Upcoming sessions
Featured recipes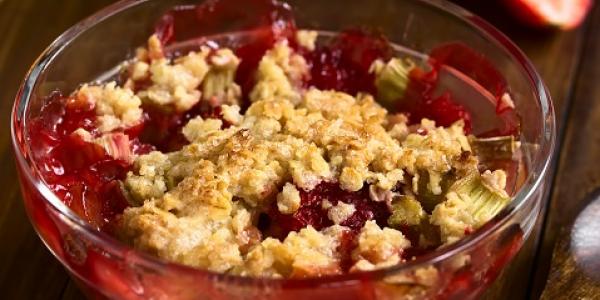 Combine tart rhubarb with sweet strawberries, add a streusel topping, and bake until bubbly. Dessert doesn't get easier—or more classic—than this. Serve warm with a scoop of vanilla ice cream. You're sure to get rave reviews!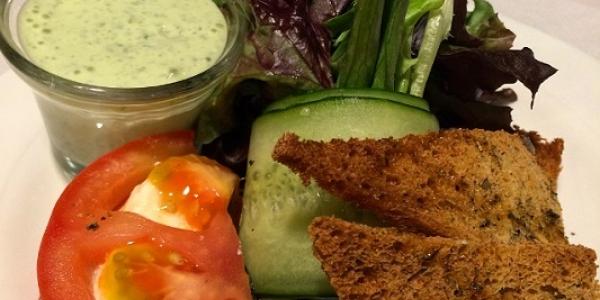 Classic Italian-American salad with fresh creamy basil dressing features a stacked caprese. Wrap the greens with a ribbon of cucumber for an over-the-top presentation.
Browse all recipes