Arthur
Cicalo III
LMSW, CCDP-D
EAP Counselor
Staff
Courses
Guided imagery is a form of directed day-dreaming that relaxes the mind and engages the senses in the physical and emotional healing process.
This three session course will focus on strategies to embrace rather than dread the winter months ahead. Join us for 1 or all 3 sessions!
Articles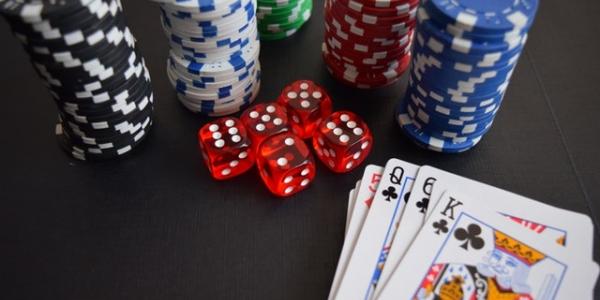 How to determine what is what
Check out these 6 tips for improving your relationship!
More articles by Arthur Cicalo III