Peggy
Crum
MA, RD
Nutritionist
Staff
Peggy has a Bachelor's Degree in Dietetics from Purdue University and a Master's Degree in Health and Risk Communication from Michigan State University. She has been a practicing clinical dietitian since 1977. Her early career was in pediatrics, first at St. Paul Children's Hospital, and then in the College of Human Medicine at MSU as the nutritionist for general and sub-specialty pediatric clinics.
As the nutritionist for Health4U, Peggy's mission is to promote normal eating and a positive relationship with food. Peggy is a faculty member for the Ellyn Satter Institute, joining with other professionals to spread knowledge about the Feeding Dynamics and the Eating Competence Models.
As an accomplished home cook, she often includes cooking demonstrations and food tastings in her work. Garden-to-table feels and tastes delicious!
As a wife and the mother of 2 adult children, she welcomes every chance to hang out with her family. Fun is kayaking in calm waters, walking through favorite towns and along any beach, and gardening--even pulling weeds!
Articles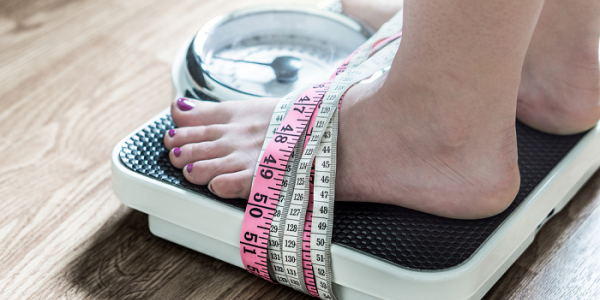 Dieting is glamorized and normalized. Weight loss is portrayed as harmless, even helpful. In this article, I make the case for not dieting. Yet, you may be left with the dilemma: If not dieting, then what? There's help for that. Read on…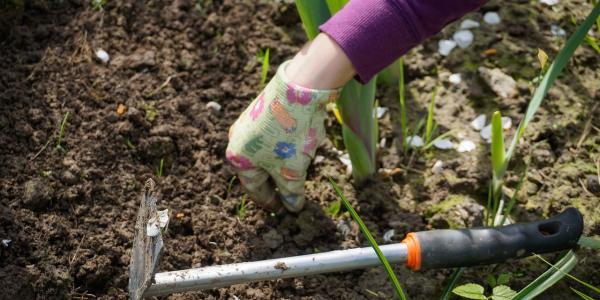 Gardening is an activity in which people grow, cultivate, and take care of plants. Turns out, people take care of themselves in the garden too.
More articles by Peggy Crum