Recipes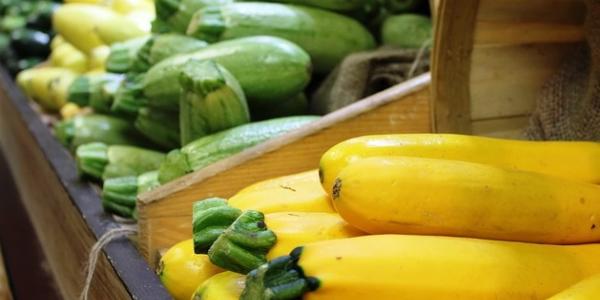 The perfect combination of vegetable salad and stir fry.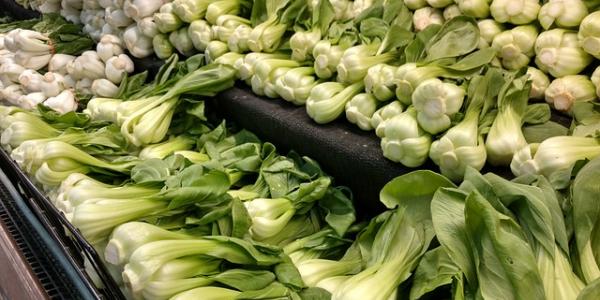 Bok choy with an Asian twist!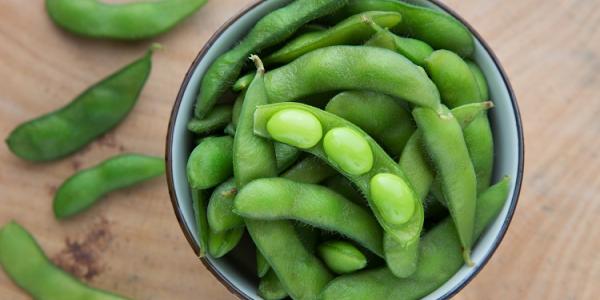 We could call it edamame hummus. Except hummus is another word for chickpeas, therefore hummus is a dip made with chickpeas. This is a hummus-like dip made with edamame which gives it a rustic texture—and an enticing green color.