Recipes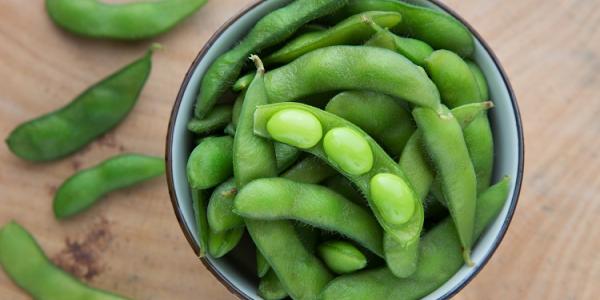 We could call it edamame hummus. Except hummus is another word for chickpeas, therefore hummus is a dip made with chickpeas. This is a hummus-like dip made with edamame which gives it a rustic texture—and an enticing green color.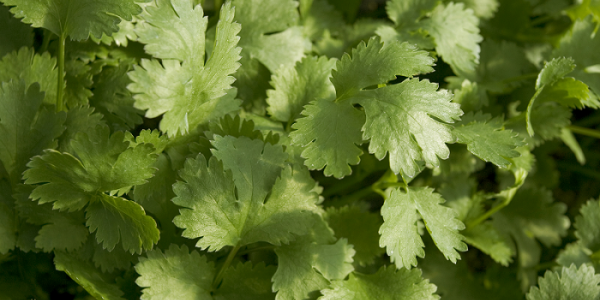 This salsa is packed with flavor! It's perfect for the cilantro enthusiast with its citrusy, fresh flavor.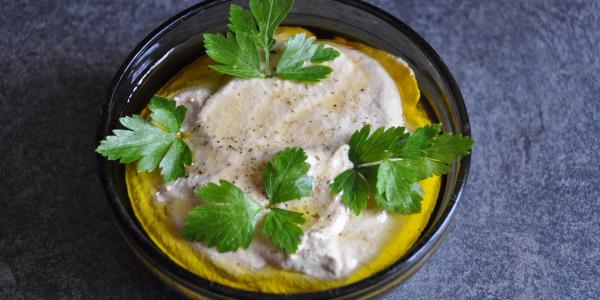 This traditional Middle Eastern eggplant spread or dip is typically served cold or at room temperature with pita bread or thin slices of crusty French bread. Fabulous! as a sandwich spread.