Kitchen Skills
Learn how to work efficiently--and safely--in your kitchen
From my kitchen to yours. I'll share reviews on kitchen equipment, give practical tips on food preparation, and offer resources on hygiene and safety. All kinds of kitchen knowledge. Make dinner possible!
Recipes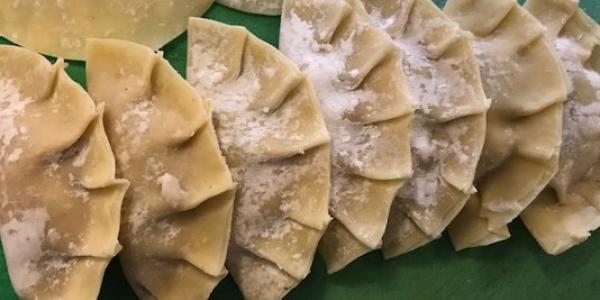 Little dumplings are versatile and delicious! The dumplings pictured here are ready to be cooked by either steaming, boiling, or frying.
Articles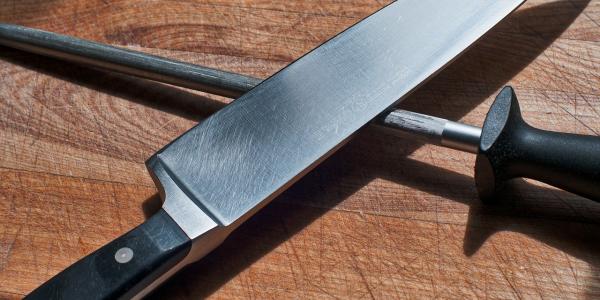 Using the right knife for the job and proper technique makes chopping, slicing and mincing easy--like a hot knife through butter!