Stress Reduction
Reduce your own stress level by understanding what stress is... and is not
Welcome to the MSU Health4U Stress Reduction "Training Center." We invite you to come on in and experience our unique blend of stress reduction education and services. Let us show you a variety of ways to understand stress, reduce your own stress level, and enhance your emotional and psychological health.
Articles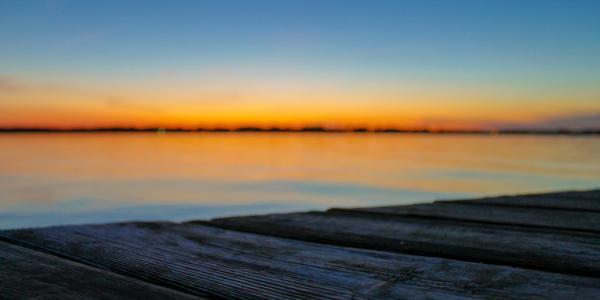 Learn how to help yourself turn off your stress response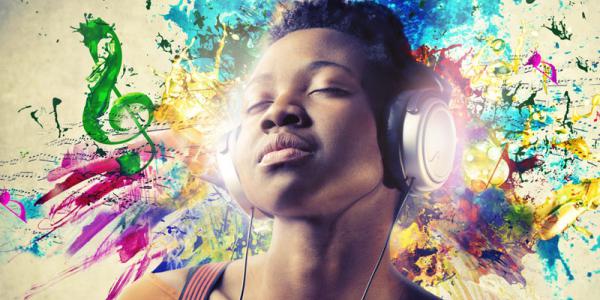 What kind of music helps you to relax? We really want to know!