Food and Nutrition
Eating well is so much more than getting enough nutrients. Good food and joyful eating--that's the beginning of the recipe for health.
Eating is one of life's great pleasures. Food gives your body the energy and nutrients it needs. And the tastes, flavors, and satisfaction it wants. The articles and resources you find here will help you explore your relationship with food and eating, and learn how your body regulates food choices and amounts.
There's lots of how-tos about foods--shopping, storing, and preparing--including many recipes to try.
Recent Articles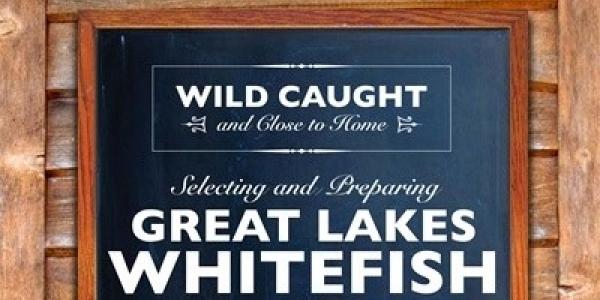 While we Michiganders can't claim whitefish as ours alone, it is a Great Lakes product. Wild Caught and Close to Home is loaded with ideas for making whitefish, or any fish, even more special.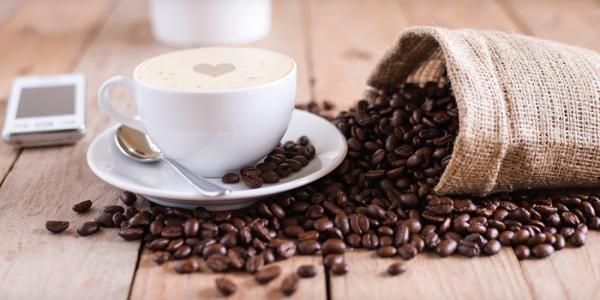 Coffee is controversial but it needn't be. You've probably heard the good, the bad, and the ugly about this popular drink. Read this to help sort out the truth about coffee!
More Food and Nutrition Articles
Explore Food and Nutrition