Food and Nutrition
Eating well is so much more than getting enough nutrients. Good food and joyful eating--that's the beginning of the recipe for health.
Eating is one of life's great pleasures. Food gives your body the energy and nutrients it needs. And the tastes, flavors, and satisfaction it wants. The articles and resources you find here will help you explore your relationship with food and eating, and learn how your body regulates food choices and amounts.
There's lots of how-tos about foods--shopping, storing, and preparing--including many recipes to try.
Recent Articles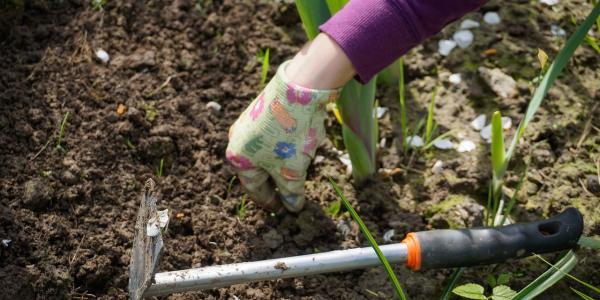 Gardening is an activity in which people grow, cultivate, and take care of plants. Turns out, people take care of themselves in the garden too.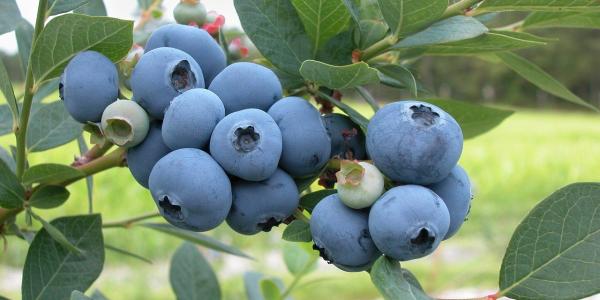 Blueberry season is in full swing! Michigan fresh blueberries are the best you can get from mid-July through mid-September. "Eat blue. Go green."
More Food and Nutrition Articles
Explore Food and Nutrition