My Health
MY HEALTH supports you taking a more active role in your own health care.
This is achieved by increasing your understanding of medical conditions, screening, testing, and treatments. This is what we mean by "health literacy."
Recent Articles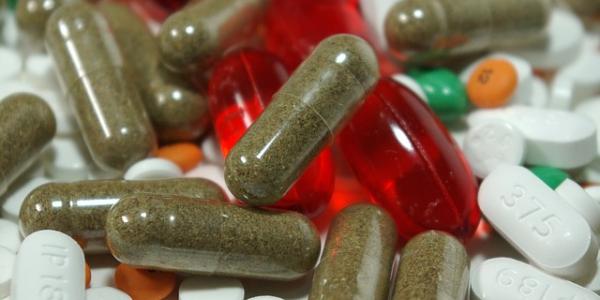 Kratom: Natural, not necessarily nice. Potentially part of the problem.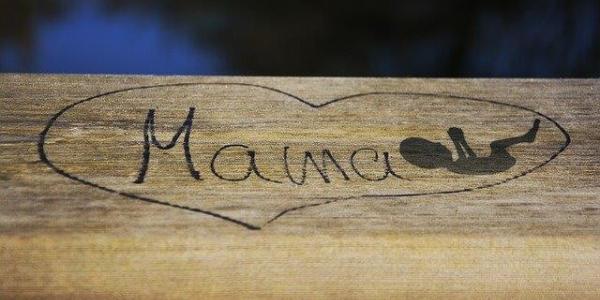 Folic acid for a healthy baby.
More My Health Articles
Explore My Health