Welcome to Health4U
Continually updated articles describing upcoming classes, providing service updates, announcing health and wellness events, and sharing new, exciting and thought-provoking health news and information.

Recent Articles
Browse all Articles
Featured recipes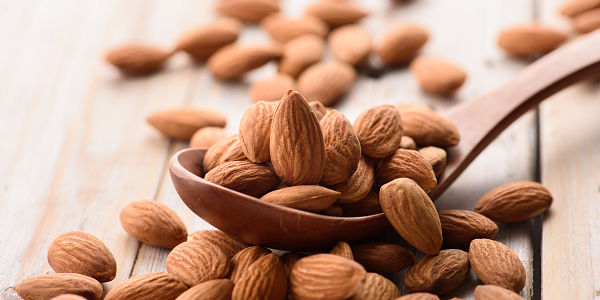 Recipe For Health
Since developing this brittle by accident, Chef Kurt has made it in American Culinary Federation competitions to garnish his desserts. Many chefs wanted the inside scoop—how did he take the sticky out of brittle? Now he's sharing his technique with you!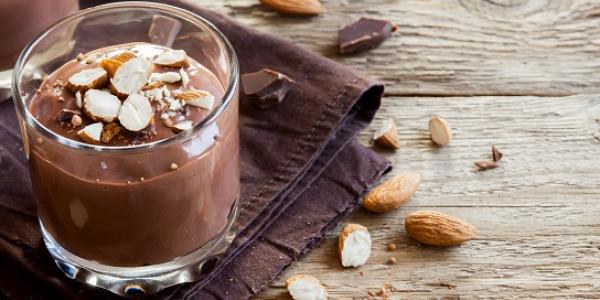 Recipe For Health
It's not often we feature an ingredient that's usually washed down the drain! Aquafaba is a rapidly rising star for its uncanny ability to mimic egg whites. Chef's version of chocolate mousse is creamy smooth without a hint of beaniness.
Browse all recipes