What's New
Continually updated articles describing upcoming classes, providing service updates, announcing health and wellness events, and sharing new, exciting and thought-provoking health news and information.

Upcoming Classes
Browse all Upcoming Classes
Recent Articles
Browse all Articles
Featured recipes
Recipe For Health
Not your typical wild rice soup, Chef Kurt's version is loaded with vegetables and grains. And deliciousness! Soups in general are flexible. Feel free to switch out the veggies to whatever suits you. Add this one to your repertoire of warm, cozy meals!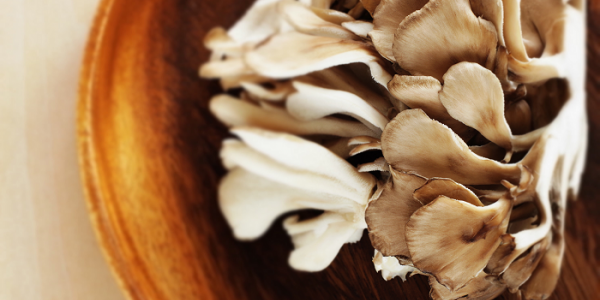 Recipe For Health
Egg foo yung is best described as an Asian omelet containing a mixture of chopped foods and served with a flavorful sauce.
Browse all recipes