Emotional Wellness
Emotional wellness is about more than managing stress.
Emotional wellness is about being able to successfully navigate the full range of human emotions that are a natural part of all of our lives. These emotions include joy, love, pride, anger, grief, jealousy, anxiety, and shame, just to name a few.
Recent Articles
Having a harsh and critical "inner supervisor" can make it harder for you to be your best self both at home and at work.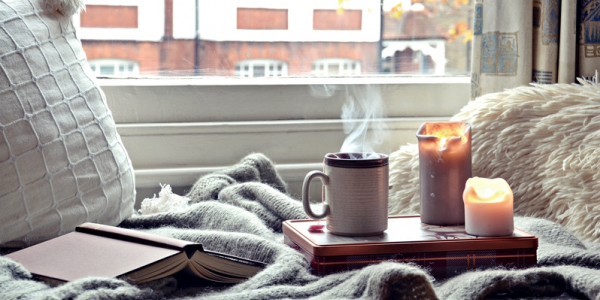 Hygge (HOO-GAH), a mindful positive perspective.
More Emotional Wellness Articles
Explore Emotional Wellness