Emotional Wellness
Emotional wellness is about more than managing stress.
Emotional wellness is about being able to successfully navigate the full range of human emotions that are a natural part of all of our lives. These emotions include joy, love, pride, anger, grief, jealousy, anxiety, and shame, just to name a few.
Recent Articles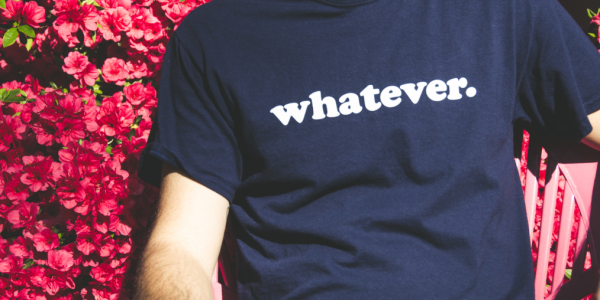 What do we do when our teens start to realize the scary truth that adults are just humans with failings, and that they maybe don't have to believe everything that they have been told?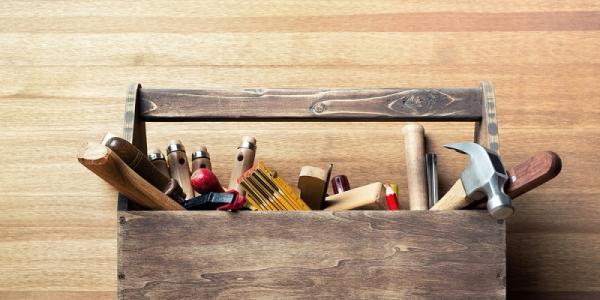 This video concludes the ACT series with a focus on clarifying your values so you are able to direct your time and energy towards value guided living.
More Emotional Wellness Articles
Explore Emotional Wellness