Emotional Wellness
Emotional wellness is about more than managing stress.
Emotional wellness is about being able to successfully navigate the full range of human emotions that are a natural part of all of our lives. These emotions include joy, love, pride, anger, grief, jealousy, anxiety, and shame, just to name a few.
Recent Articles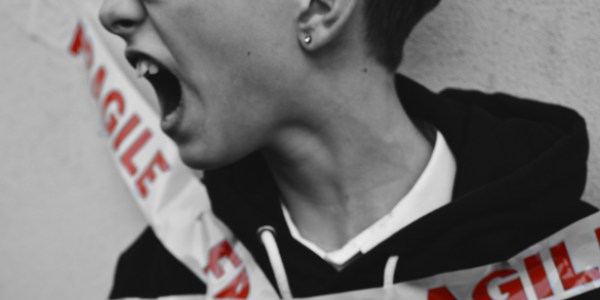 How to weather the emotional storms of your teenager... without losing your cool!
Check out these 6 tips for improving your relationship!
More Emotional Wellness Articles
Explore Emotional Wellness