Emotional Wellness
Emotional wellness is about more than managing stress.
Emotional wellness is about being able to successfully navigate the full range of human emotions that are a natural part of all of our lives. These emotions include joy, love, pride, anger, grief, jealousy, anxiety, and shame, just to name a few.
Recent Articles
Check out these 6 tips for improving your relationship!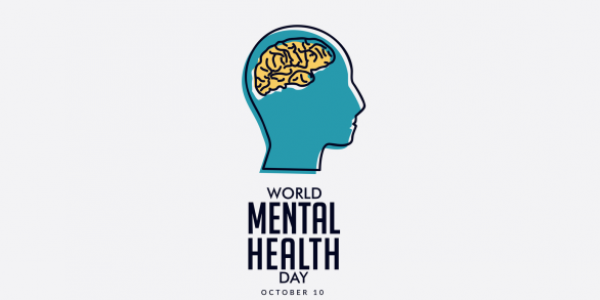 Today happens to be World Mental Health Day, and it turns out that MSU offers a wide range of accessible programs and services that can help improve your mental health. So, why not take care of yourself and try one today?
More Emotional Wellness Articles
Explore Emotional Wellness