Emotional Wellness
Emotional wellness is about more than managing stress.
Emotional wellness is about being able to successfully navigate the full range of human emotions that are a natural part of all of our lives. These emotions include joy, love, pride, anger, grief, jealousy, anxiety, and shame, just to name a few.
Recent Articles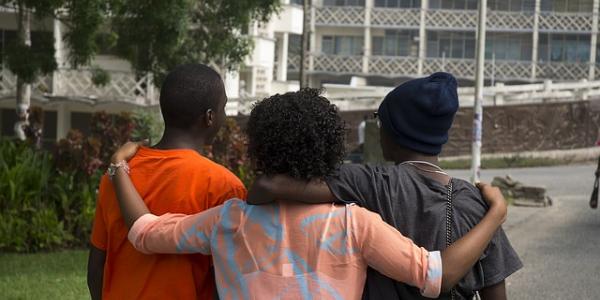 As teens begin to loosen their ties to their family, they begin the sometimes stressful process of figuring out who their people are.
This video offers specific skills and strategies to help you navigate powerful emotions.
More Emotional Wellness Articles
Explore Emotional Wellness