Emotional Wellness
Emotional wellness is about more than managing stress.
Emotional wellness is about being able to successfully navigate the full range of human emotions that are a natural part of all of our lives. These emotions include joy, love, pride, anger, grief, jealousy, anxiety, and shame, just to name a few.
Recent Articles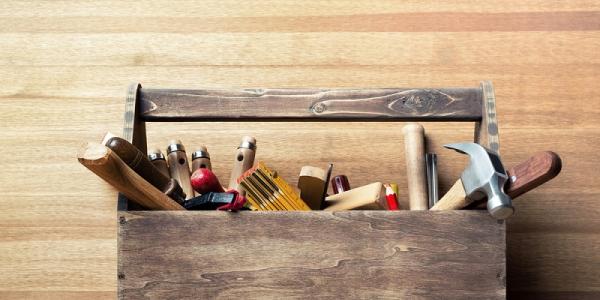 Episode 2 is focused on "waking up the witness" and increasing your ability to be aware of what you are creating with your psychological gifts and determining if what you are currently creating is lined up with your core values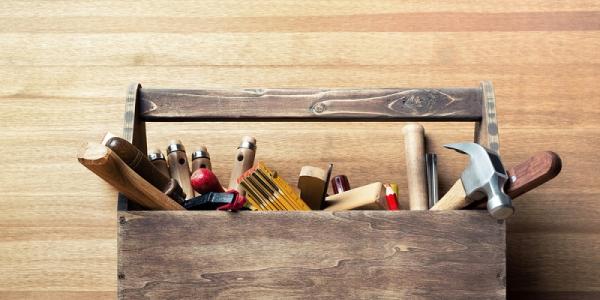 Episode 1 starts you on the journey of increasing your psychological flexibility.
More Emotional Wellness Articles
Explore Emotional Wellness