Food and Nutrition Resources
Looking for local produce? Want to read more about how to eat taking a mindfulness approach? Or an article to explain nutrition research? Here are additional resources outside of Health4U.
These guidelines help you and your family make safer meal choices.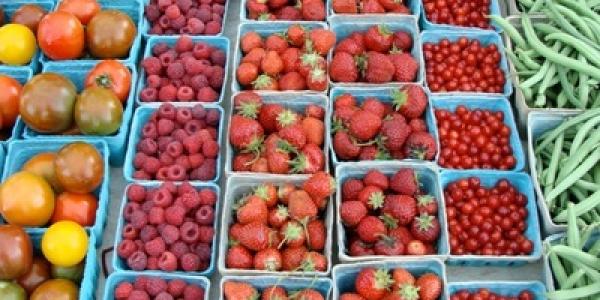 Support local farmers, get great food!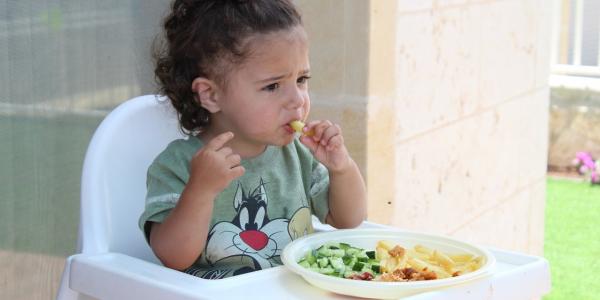 The key to nutritional excellence is variety growing out of genuine food enjoyment. ~ Ellyn Satter