Eat Safe Fish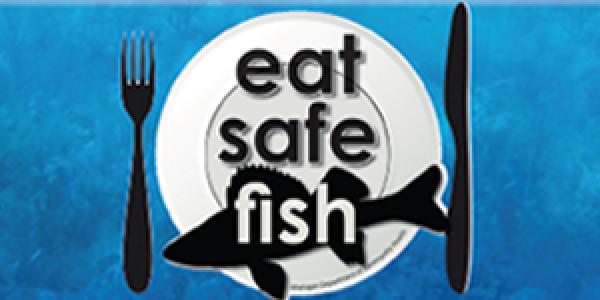 These guidelines help you and your family make safer meal choices.
Michigan has fish consumption guidelines due to historical chemical and widespread global contamination. Despite better regulations and discontinued use of some harmful chemicals, many can still be found in our fish today.
This is why, each year, Michigan Department of Health and Human Services (MDHHS) partners with the Michigan Department of Environmental Quality and the Michigan Department of Natural Resources to collect fish from Michigan's waterbodies. Commonly eaten parts from these fish, primarily the fish filets, are sent to the MDHHS Laboratory for analysis. Depending on the location the fish are taken from, they might be tested for any number of chemicals. The lab results are sent to the MDHHS office in Lansing, and the toxicologists there crunch the numbers to determine how much is safe to eat. The results are published in the Eat Safe Fish Guides (formerly known as the Michigan Fish Advisory).