Rest With Music
Rest with Music returns to Abram's Planetarium for Fall 2022 – Summer 2023!
Music is powerful. It can heal. It can calm. It can change our mood. It can regenerate our body, mind and spirit.
MSU Health4U, Abrams Planetarium, and MSU Student Health Promotion and Prevention Services invite you to take an hour out of your month to listen and simply REST WITH MUSIC.
We have put together this series of live musical performances to help you relax during your busy workday. Rest with Music returns to Abrams Planetarium Fall 2023 – Summer 2024, and will also be live streaming via Facebook and Instagram Live.
Each month, we'll be presenting different musical styles, genres, and traditions for you to enjoy. So, come to listen, relax, reflect, and rest with music.
REST with MUSIC happens one Monday every month, from 12:10pm until 12:50pm.
Registration required for in-person participation. No registration necessary for participation on Facebook Live.
Follow our Facebook or Instagram pages to view live-streamed shows.
Upcoming Classes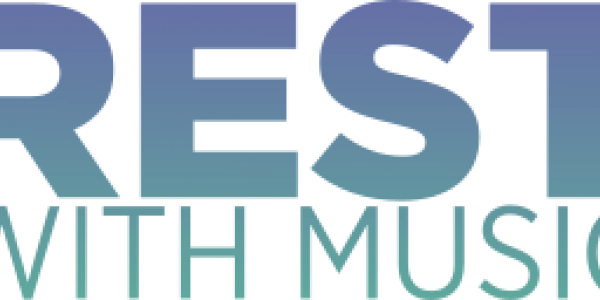 October 6 (Friday) Hiroya Tsukamoto
October 16 Phoebe Holmes
November 20 Jessica Dominic
January 22 Monte Pride
February 19 Justin Hatt
March 18 Ricky Nalett
April 15 Dangling Participles
May 20 Taylor Taylor
June 17 Samuel Nalangira
July 15 Denning & Johnson
Music is powerful. It can heal. It can calm. It can change our mood. It can regenerate our body, mind and spirit