What's New
Continually updated articles describing upcoming classes, providing service updates, announcing health and wellness events, and sharing new, exciting and thought-provoking health news and information.

Upcoming Classes
Browse all Upcoming Classes
Upcoming Events
This session will help participants learn a set of skills and concepts that allow people to parent from a place of strong, durable connection, making it easier to navigate the challenging moments of growing up.
Browse all Upcoming Events
Recent Articles
Browse all Articles
Featured recipes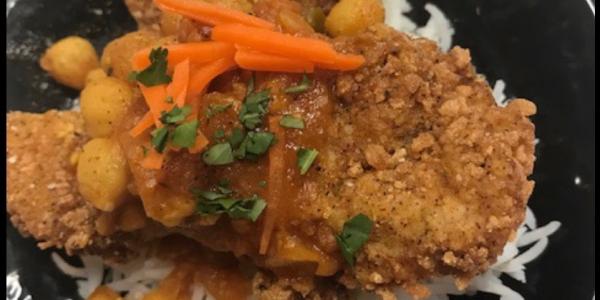 Recipe For Health
Chef Kurt's Badamaash Pork Cutlet, spiced with Indian flavors, won him 2018 Chef of the Year from Michigan Chefs de Cuisine Association! He served it with dumpling and other tasty sides. He says it makes a great sandwich, simply served on a bun!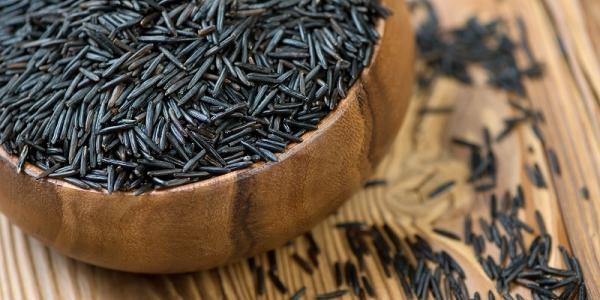 Recipe For Health
Not your typical wild rice soup, Chef Kurt's version is loaded with vegetables and grains. And deliciousness! Soups in general are flexible. Feel free to switch out the veggies to whatever suits you. Add this one to your repertoire of warm, cozy meals!
Browse all recipes