Welcome to Health4U
Health4U is focused on helping the MSU community explore the fundamentals of a health-promoting lifestyle. We provide access to high quality, evidence informed, and culturally conscious health education and support.
We offer health and wellness courses, coaching services and departmental services. On our website you will also find articles, resources, and recipes published by Health4U staff.

MSU community members eligible for Health4U services include faculty, staff, graduate assistants, and retirees.
Upcoming Classes
Browse all Upcoming Classes
Recent Articles
Browse all Articles
Featured recipes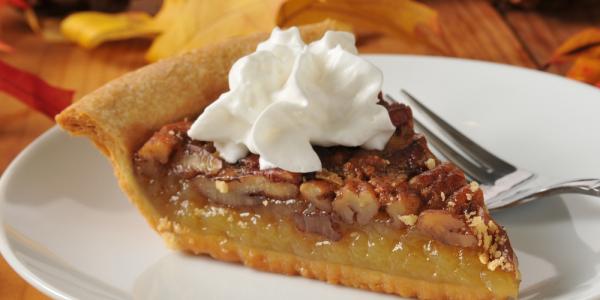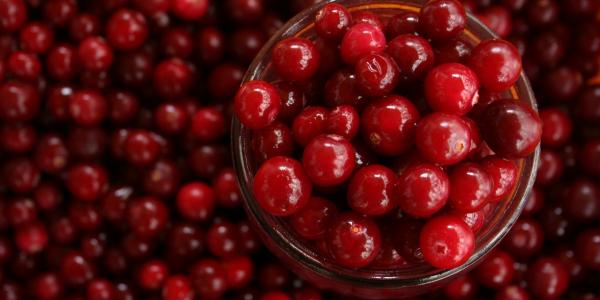 Browse all recipes