Welcome to Health4U
Continually updated articles describing upcoming classes, providing service updates, announcing health and wellness events, and sharing new, exciting and thought-provoking health news and information.

MSU community members eligible for Health4U services include faculty, staff, graduate assistants, and retirees.
Upcoming Classes
Browse all Upcoming Classes
Recent Articles
Browse all Articles
Featured recipes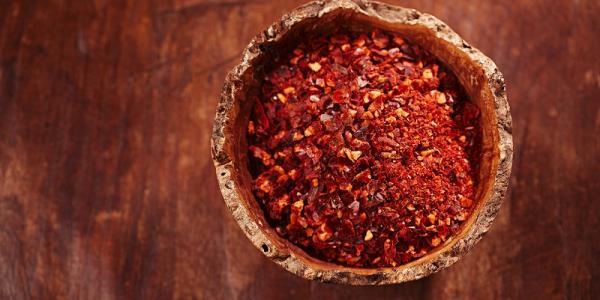 Recipe For Health
Meatballs in red sauce are classic all over the world. The spice defines the cuisine. For these lamb meatballs, a sauce might begin with tomatoes or red peppers; season with coriander and cinnamon; finish with fresh mint; then serve over couscous.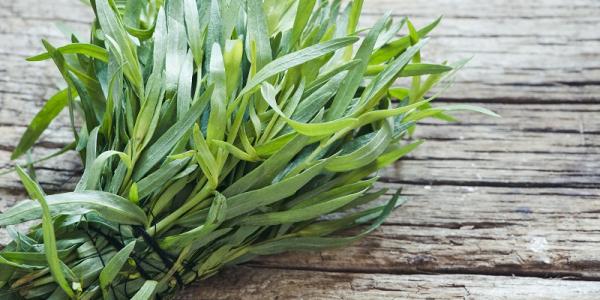 Recipe For Health
In this recipe Chef teaches us to make a simple pan sauce. Sauté to develop fond (incredibly flavorful stuff stuck to the pan) add some aromatics, loosen fond with wine, reduce liquid over heat, finish with butter and fresh herb. For this recipe—tarragon!
Browse all recipes