Welcome to Health4U
PLEASE READ: HEALTH4U SERVICES DURING CORONAVIRUS OUTBREAK
MSU Health4U Program is now exlusively offering Telehealth videoconferencing appointments and virtual programming. Health4U is now exclusively offering Telehealth videoconferencing, which is an encrypted platform that is completely confidential and HIPAA compliant. Please contact Health4U if you would like to schedule a food & nutrition appointment. Phones and emails are still being monitored on a regular basis. You'll need the Zoom platform downloaded to your devices in order to participate in Telehealth videoconferencing. For information regarding Zoom, please visit https://msu.zoom.us/. If you need assistance with setting up a Zoom account, please contact the MSU IT Service Desk at 517-432-6200.
Please note: The university continues to monitor the status of COVID-19 and potential local impacts. Updates regarding any impacts to university operations due to COVID-19 are being published at https://msu.edu/coronavirus/. Please direct questions or concerns regarding Covid-19 to the Covid-19 MSU Hotline at 888-353-1294.
Welcome to Health4U at Michigan State University
Health4U is focused on helping the MSU community explore the fundamentals of a health-promoting lifestyle. We provide access to high quality, evidence informed, and culturally conscious health education and support.
We offer health and wellness courses, coaching services and departmental services. On our website you will also find articles, resources, and recipes published by Health4U staff.

MSU community members eligible for Health4U services include faculty, staff, graduate assistants, and retirees.
View our Health4U Events Calendar to see what classes are being offered!
Upcoming Classes
Browse all Upcoming Classes
Recent Articles
Browse all Articles
Featured recipes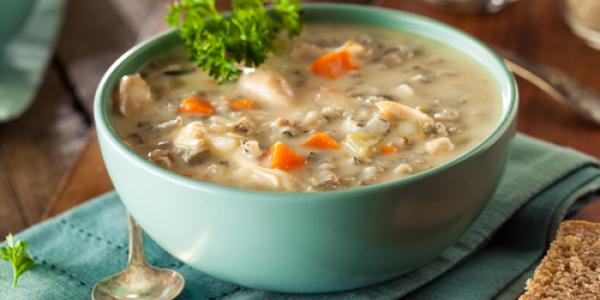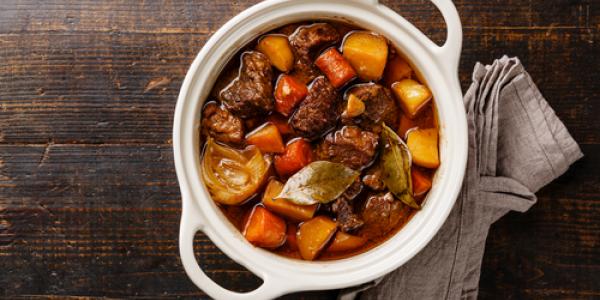 Browse all recipes