What's New
Continually updated articles describing upcoming classes, providing service updates, announcing health and wellness events, and sharing new, exciting and thought-provoking health news and information.

Upcoming Classes
Browse all Upcoming Classes
Recent Articles
Browse all Articles
Featured recipes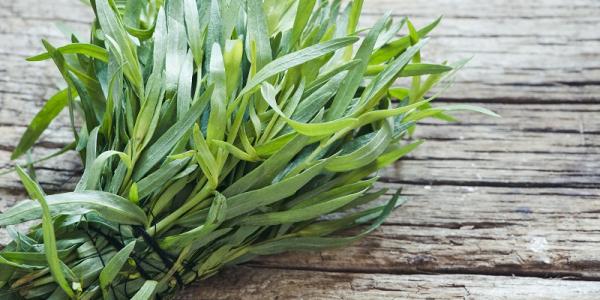 Recipe For Health
In this recipe Chef teaches us to make a simple pan sauce. Sauté to develop fond (incredibly flavorful stuff stuck to the pan) add some aromatics, loosen fond with wine, reduce liquid over heat, finish with butter and fresh herb. For this recipe—tarragon!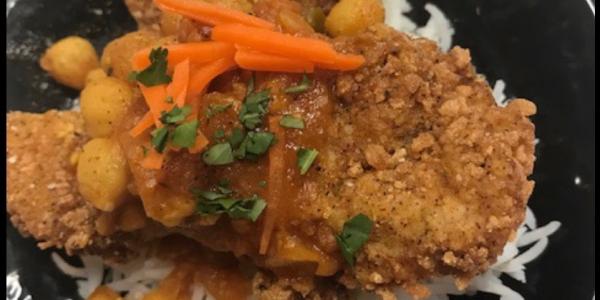 Recipe For Health
Chef Kurt's Badamaash Pork Cutlet, spiced with Indian flavors, won him 2018 Chef of the Year from Michigan Chefs de Cuisine Association! He served it with dumpling and other tasty sides. He says it makes a great sandwich, simply served on a bun!
Browse all recipes