Welcome to Health4U
Health4U is focused on helping the MSU community explore the fundamentals of a health-promoting lifestyle. We provide access to high quality, evidence informed, and culturally conscious health education and support.
We offer health and wellness courses, coaching services and departmental services. On our website you will also find articles, resources, and recipes published by Health4U staff.

MSU community members eligible for Health4U services include faculty, staff, graduate assistants, and retirees.
Upcoming Classes
Browse all Upcoming Classes
Upcoming Events
Chittenden Hall, Room 110
6:00 PM - 8:00 PM
Tuesdays
Visit Website
This 4-part series will help you understand the importance of emotional wellness.
Browse all Upcoming Events
Recent Articles
Browse all Articles
Featured recipes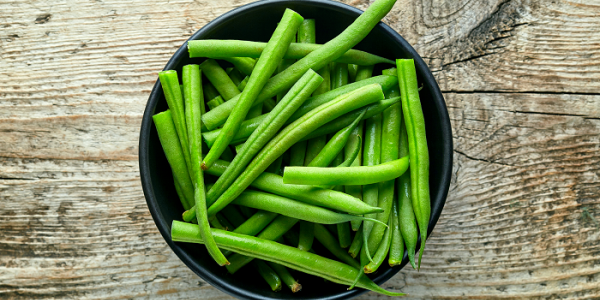 Recipe For Health
In this recipe Chef Kurt teaches you how to make nouc cham, a classic Vietnamese dipping sauce. Balance the amount of lime juice, fish sauce and sugar to suit your preference for sour, salty, and sweet. Serve over vegetables or as a condiment for dipping.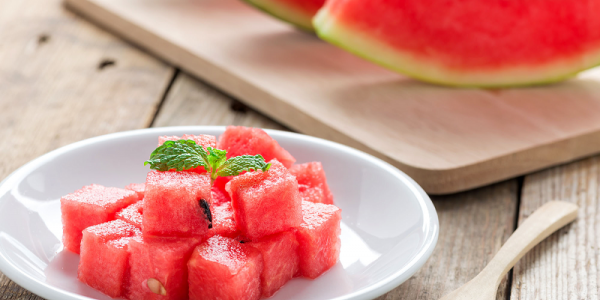 Recipe For Health
Now's your chance to switch things up. Watermelon season is a great time to try out this twist on salsa. Easy to make and so refreshing, it's the perfect summertime side
Browse all recipes