Welcome to Health4U
Continually updated articles describing upcoming classes, providing service updates, announcing health and wellness events, and sharing new, exciting and thought-provoking health news and information.

MSU community members eligible for Health4U services include faculty, staff, graduate assistants, and retirees.
Upcoming Classes
Browse all Upcoming Classes
Upcoming Events
Once your garden starts growing, learn how to get a handle on those thriving plants.
Browse all Upcoming Events
Recent Articles
Browse all Articles
Featured recipes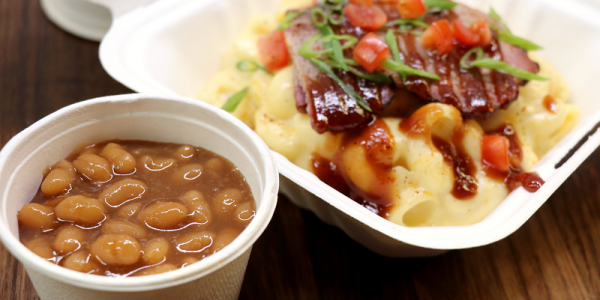 Recipe For Health
Want homemade baked beans without a lot of fuss? Let Bush's get your recipe started. Add a few flavorful extras. Bake until thick and bubbly and a little crusty around the edges for the look and taste of homemade. Enjoy the cookout!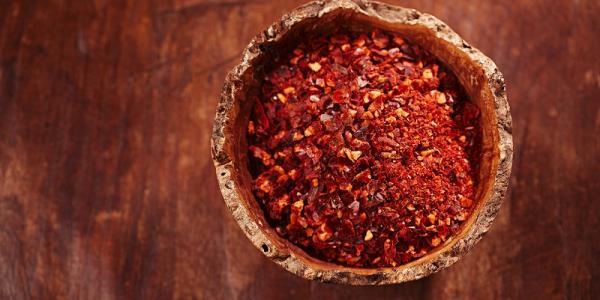 Recipe For Health
Meatballs in red sauce are classic all over the world. The spice defines the cuisine. For these lamb meatballs, a sauce might begin with tomatoes or red peppers; season with coriander and cinnamon; finish with fresh mint; then serve over couscous.
Browse all recipes