My Health
MY HEALTH supports you taking a more active role in your own health care.
This is achieved by increasing your understanding of medical conditions, screening, testing, and treatments. This is what we mean by "health literacy."
Recent Articles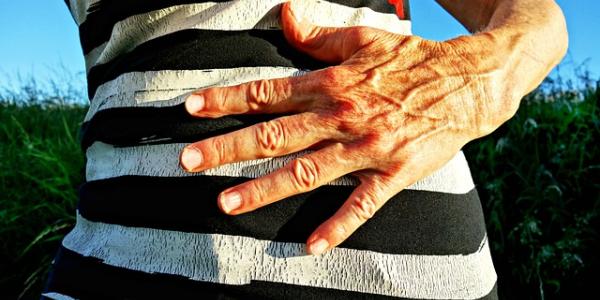 Practice Belly breathing to help treat GastroEsophageal Reflux Disease (GERD).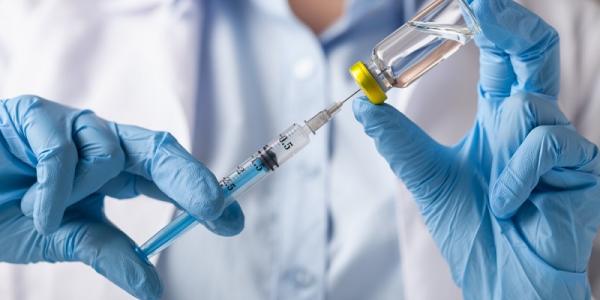 Don't get that shingles vaccine just yet, because a new and improved vaccine for shingles will be available in the next few months!
More My Health Articles
Explore My Health