Food and Nutrition
Eating well is so much more than getting enough nutrients. Good food and joyful eating--that's the beginning of the recipe for health.
Eating is one of life's great pleasures. Food gives your body the energy and nutrients it needs. And the tastes, flavors, and satisfaction it wants. The articles and resources you find here will help you explore your relationship with food and eating, and learn how your body regulates food choices and amounts.
There's lots of how-tos about foods--shopping, storing, and preparing--including many recipes to try.
Recent Articles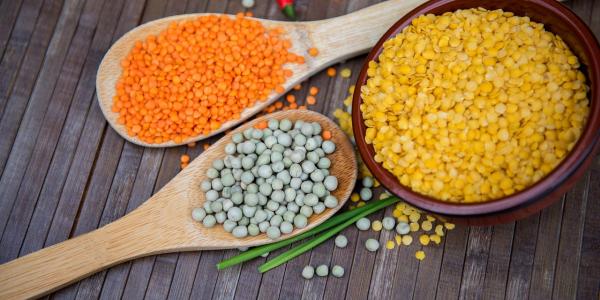 What's on hand
Did you stock up on beans wondering what you would eat during the stay-at-home order? If you need new recipes to try, consider these options from the Health4U archive.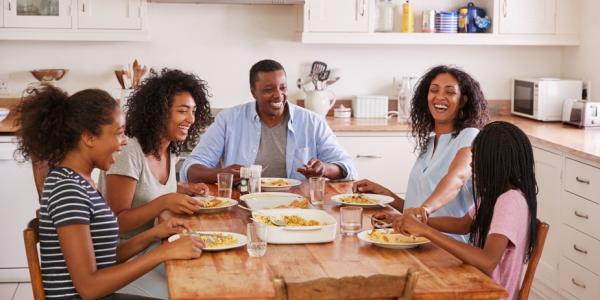 More Food and Nutrition Articles
Explore Food and Nutrition