Food and Nutrition
Eating well is so much more than getting enough nutrients. Good food and joyful eating--that's the beginning of the recipe for health.
Eating is one of life's great pleasures. Food gives your body the energy and nutrients it needs. And the tastes, flavors, and satisfaction it wants. The articles and resources you find here will help you explore your relationship with food and eating, and learn how your body regulates food choices and amounts.
There's lots of how-tos about foods--shopping, storing, and preparing--including many recipes to try.
Recent Articles
Eating for well-being
O Canada, you're the latest to acknowledge that pleasure in eating is not only okay, but important! You have left US behind.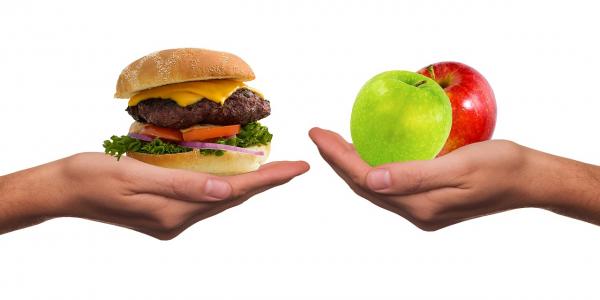 Eating for well-being
"Eat this not that" summarizes most every diet and food rule. Turns out, that's NOT helpful in learning to eat better. Listen to this new podcast by Jennifer Harris, registered dietitian and eating disorder specialist.
More Food and Nutrition Articles
Explore Food and Nutrition