What's on hand
Cooking from the stash in your pantry or freezer has become a work of art.
Staying at home is no piece of cake. Cooking more is a fine idea. But you may be encountering a few obstacles. Ingredients are in short supply. So is money. This topic includes recipes - really just roadmaps - and articles intended to spark some ideas for helping you get meals made and on the table.
Recipes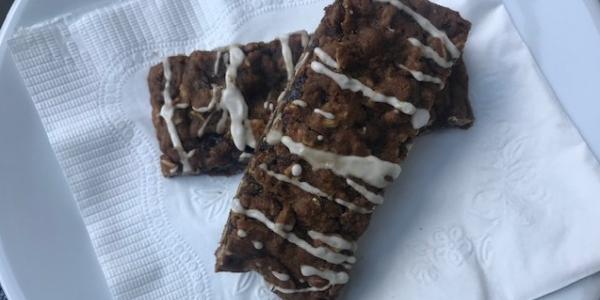 What's on hand
Looking into my pantry with the idea of wanting something chewy and yummy, a little something to go with my morning cup of coffee, I found the ingredients to make these delicious cookie bars.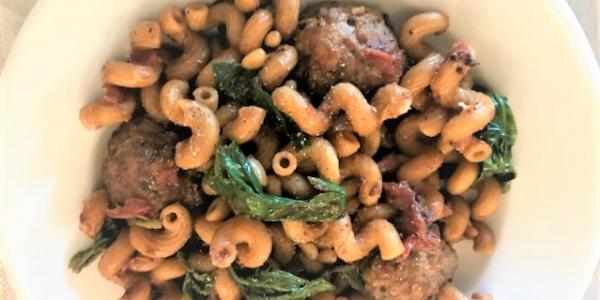 What's on hand
My inspiration came from a container of spinach in the fridge that needed to be used. I searched my memory bank of recipes and considered my stash. After making several adjustments in the original recipe from Cook's Illustrated, this turned out SO GOOD!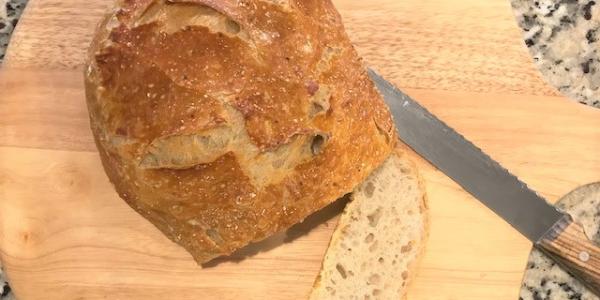 What's on hand
Need bread? Just 4 ingredients - flour, yeast, salt and water - a covered pot in a hot oven, and you're in business. It takes very little effort - only time. With more time at home, it may be just the bread you need.
Articles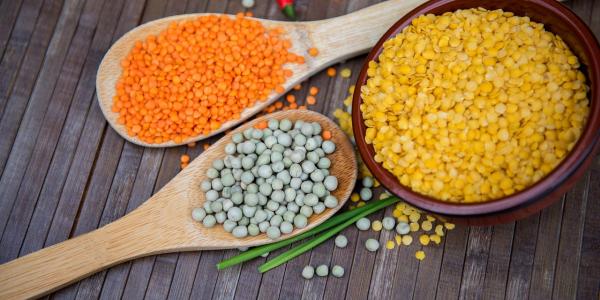 What's on hand
Did you stock up on beans wondering what you would eat during the stay-at-home order? If you need new recipes to try, consider these options from the Health4U archive.