Emotional Wellness
Emotional wellness is about more than managing stress.
Emotional wellness is about being able to successfully navigate the full range of human emotions that are a natural part of all of our lives. These emotions include joy, love, pride, anger, grief, jealousy, anxiety, and shame, just to name a few.
Recent Articles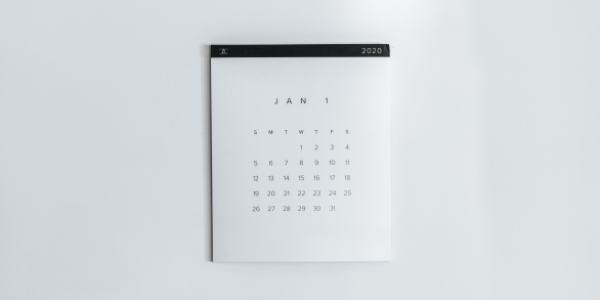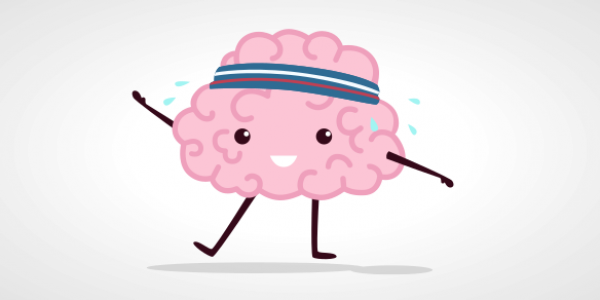 Mental Fitness
For years, we've had an inkling that exercise may be good for the brain. But now, researchers are beginning to understand how this could be!
More Emotional Wellness Articles
Explore Emotional Wellness