Emotional Wellness
Emotional wellness is about more than managing stress.
Emotional wellness is about being able to successfully navigate the full range of human emotions that are a natural part of all of our lives. These emotions include joy, love, pride, anger, grief, jealousy, anxiety, and shame, just to name a few.
Recent Articles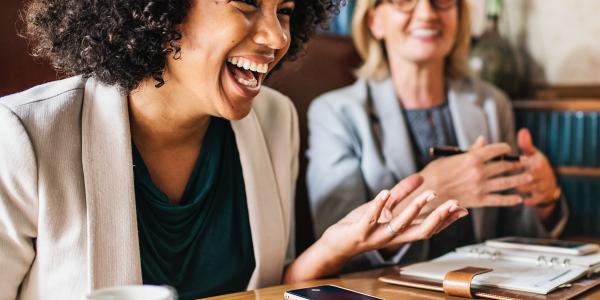 Mental Fitness
Stop me if you heard this one: humor and laughing is really good for you. That's not a joke. It's science!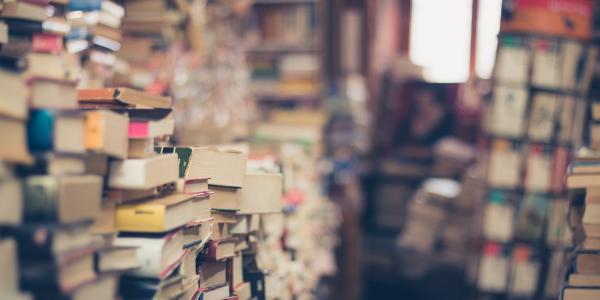 Emotional Wellness
With so many parenting self-help books to choose from, it's sometimes hard to know which ones will actually help! One of our Emotional Wellness consultants provides you with a list that he recommends to his clients to get you started.
More Emotional Wellness Articles
Explore Emotional Wellness