Emotional Wellness
Emotional wellness is about more than managing stress.
Emotional wellness is about being able to successfully navigate the full range of human emotions that are a natural part of all of our lives. These emotions include joy, love, pride, anger, grief, jealousy, anxiety, and shame, just to name a few.
Recent Articles
Emotional Wellness
As we prepare for the Thanksgiving holiday, take a moment to learn about why expressing gratitude can make you healthier!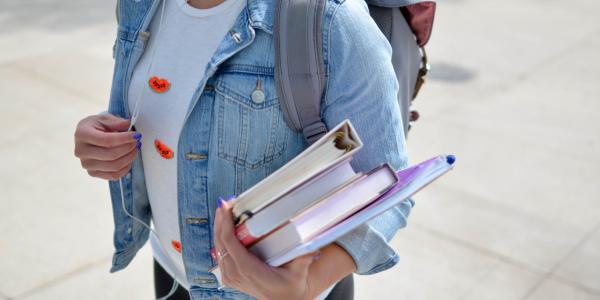 Emotional Wellness
As our kids get older, we start to expect that they'll begin to become more involved in the planning and construction of their own future. So, why are so many teens so resistant to our help?
More Emotional Wellness Articles
Explore Emotional Wellness