Recipes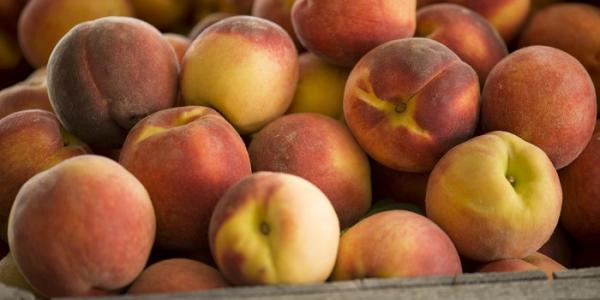 Nothing tastes more like summer than fresh peaches and blackberries. This recipe is best prepared when peaches are ripe!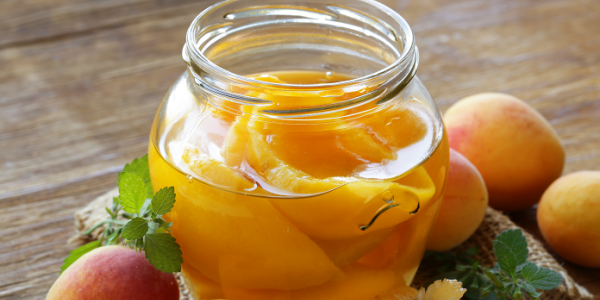 Pickling is a technique used to preserve all kinds of foods. The acid from the vinegar allows the peaches to keep for an extended time in the fridge while the texture of the fruit remains fresh.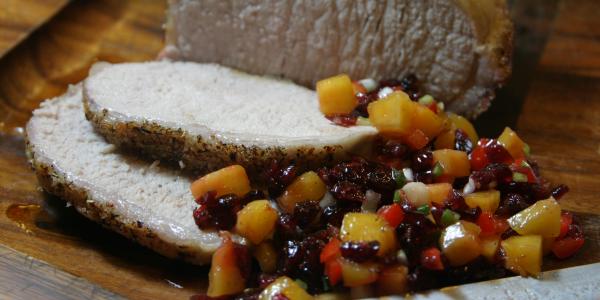 Colorful relish tops herb roasted pork bringing a pop of color and flavor to the plate. Seasonally, substitute ripe fresh mango for the peaches.