Courses
An evening concert series to help you to let go of the stress of the day by listening to live music at Abrams Planetarium.
Live monthly performances at Abrams Planetarium to help you relax during your busy day.
Articles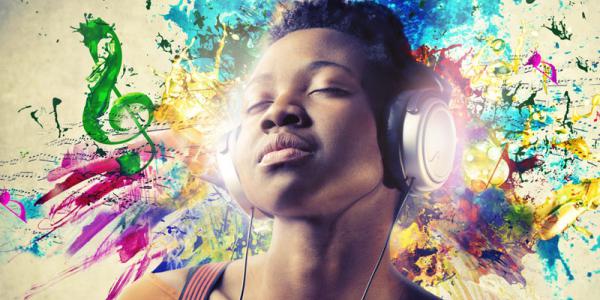 What kind of music helps you to relax? We really want to know!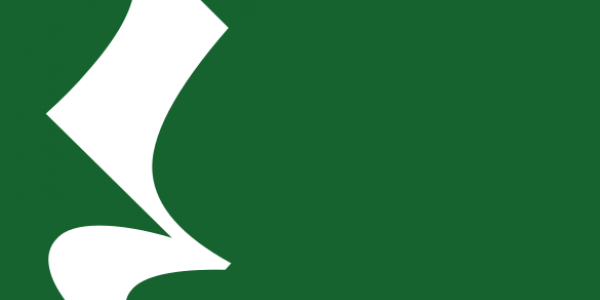 A curated list of books written about the impact of music on human emotions.