Move @ Work
The workday is a great opportunity to get moving and improve your health!
Step 1: Learn ways to get active during the workday.
Step 2: Recruit a colleague to join in the fun.
Step 3: Get moving!
Articles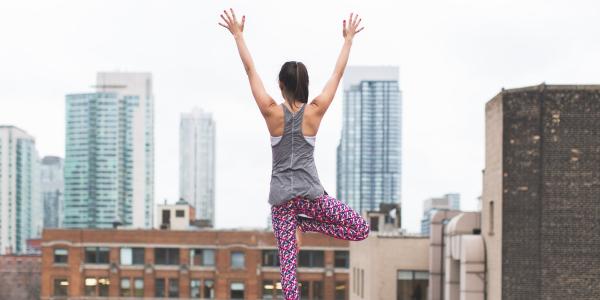 With a little planning and a shift in perspective, you may find that improved health is closer than you thought. We make the case for the lunchtime workout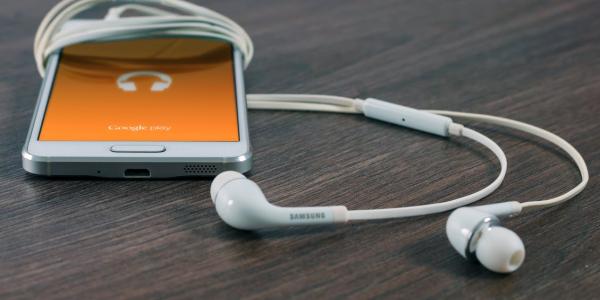 Podcasts are here to stay. Like a book-on-tape, just without the tape, podcasts make an excellent workout diversion. Laugh, cry, learn, sometimes all in the same episode!