Gardening and Mental Health: Growing and Enjoying Succulent Plants
Gardening and Mental Health: Growing and Enjoying Succulent Plants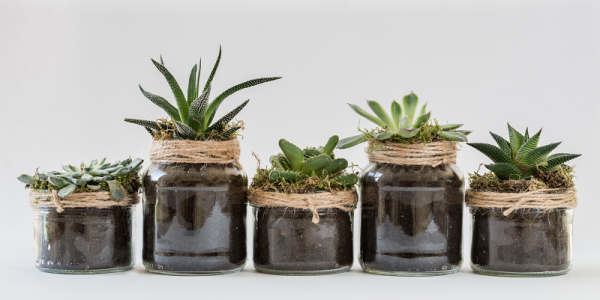 Growing succulents is a satisfying and relaxing hobby and is also one of the hottest indoor gardening trends right now!
With their diverse textures, colors, and growth-habits, it is easy to become an avid succulent collector! They are low-maintenance, and can thrive indoors if given the right growing conditions. Participants will leave this workshop with the knowledge and confidence to be successful with succulents. Each participant will become an instant plant parent, leaving with a potted succulent to nurture in their home or office.
Instructor: Daedre McGrath, Trial Garden Manager, MSU Horticulture Gardens
To register for this class, please click here.
*Registration is currently full. If you'd like to be added to a wait-list, please send an email to health4u@msu.edu
Related Events
Chittenden Hall, Room 110
6:00 PM - 8:00 PM
Tuesdays
Visit Website
This 4-part series will help you understand the importance of emotional wellness.
More Emotional Wellness Events