SPARTANfit Program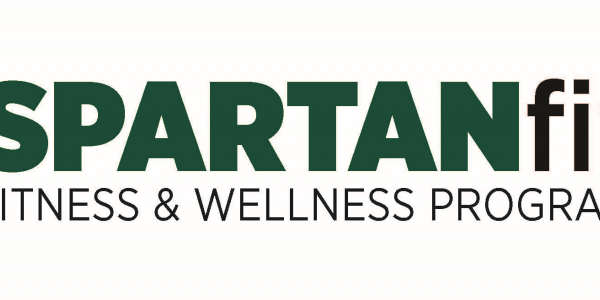 MSU Health Promotion and provides valuable educational fitness and wellness programs, assessments, and resources that support individuals' personal goals to live a healthy lifestyle while becoming more active.
The goal of SPARTANfit is to enhance student success and the pursuit of lifelong well-being by creating opportunities that foster engagement and well-being through diverse fitness and wellness services and resources.
To learn more about the opportunities available to Faculty and Staff members such as Comprehensive Fitness Assessments and other programs provided by the SPARTANfit Program in the Health Promotion Department within Student Health Services visit their website.