Recipes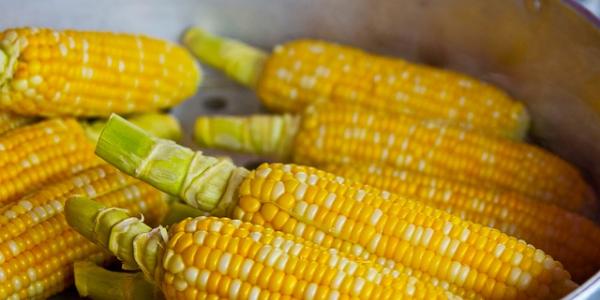 Recipe For Health
Save some fresh corn for this sweet summer soup! The fresher, the better.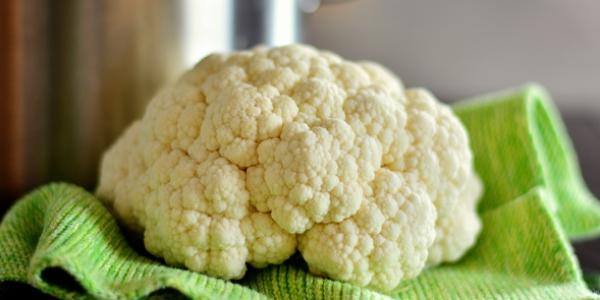 Recipe For Health
"Butcher" your cauliflower and grill up some steaks! Amp up the flavor with this spice combo.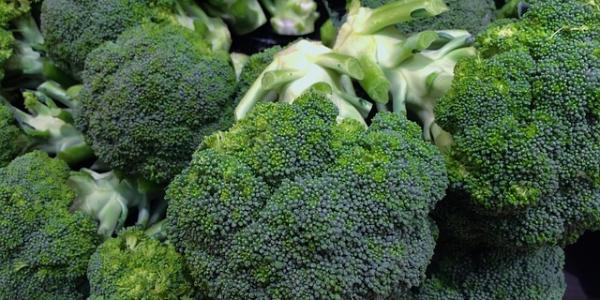 Recipe For Health
A cup of this easy soup made with fresh broccoli and a dash of nutmeg makes a simple supper when served along side a grilled cheese sandwich. What's not to love?