Drugs
Narcotics Anonymous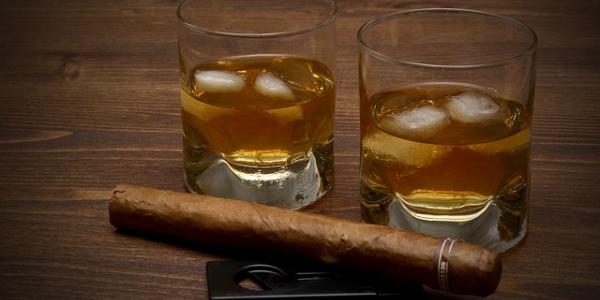 Mutual Aid Groups and addiction.
The disease of addiction is not a new phenomenon of the human experience. Various civilizations from ancient to present day struggle with the costs of addiction in homes, communities, and broader society. In 2007 The Office on National Drug Control Policy reported that drug use disorder and addiction cost American society nearly $200 billion in lost workplace productivity, healthcare, legal, and criminal justice fees. According to the 2014 National Survey on Drug Use and Health, 21.5 million people In the U.S. over age 12 battle a substance use disorder in the United States.
While the history of addiction is not new, the systems of addiction treatment in the U.S. is relatively new. In their 2002 article published in Alcoholism Treatment Quarterly, Don Coyhis and William White reported that the first origins of addiction treatment can be traced to the mid-1700s. Various Native American tribes throughout North America had formed recovery circles (mutual aid groups) in their bands and clans. Mutual aid groups are groups in which the provider is also the recipient of support as well. These mutual aid groups focused on sobriety as well as tribal spirituality, traditional teachings, and morality.
During the 1900s the country saw addiction treatment systems transform from mutual aid groups to what were called inebriate asylums and homes, to hospital wards, to lay church-based programs, back to mutual aid groups. Alcoholics Anonymous (AA), the most well-known of mutual aid groups, was formed in 1935. From the AA format, various other branches of mutual aid groups formed such as: Marijuana Anonymous, Cocaine Anonymous, Heroin Anonymous, Nicotine Anonymous, and Narcotics Anonymous (NA).
NA was founded in 1953, and currently holds nearly 67,000 weekly meetings in 139 countries. Unlike AA and its spinoff groups, NA does not focus on any particular drug or substance. In fact, NA makes no distinction between drugs and alcohol. What NA does focus on is the desire to curb addictive behaviors. As early NA literature states, "We are not interested in what or how much you used ... but only in what you want to do about your problem and how we can help."
NA provides a forum for people with addiction to share their experiences and what steps they took to overcome the difficulties that they have experienced and may continue to experience today. The sharing of experiences with others helps to provide concrete solutions for living with the day to day problems that the disease of addiction can bring. NA membership is free and they have no affiliation with any organizations outside of NA. NA describes itself as a spiritual group, not a religious one. They avoid discussion of specific religious doctrine, and members of all faiths (or of none) are welcome to attend. As a counselor, I often recommend NA in addition to individual clinical counseling as well.
If you want to learn more about NA, or are interested in attending a meeting check out their website.
If you are an MSU employee, spouse, or benefits eligible family member of an MSU employee and are interested in individual counseling contact the MSU Employee Assistance Program to schedule a discussion with a licensed professional today.
Related Articles
More ANDI Articles