Resource Guide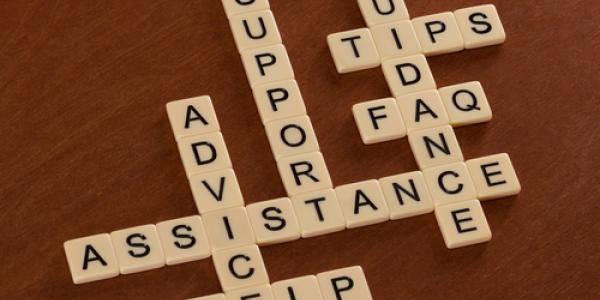 Physical and Mental Health Resources
The Health4U and Employee Assistance Program staff have put together a Resource Guide for use during these unprecedented times. This guide is intended to provide you with Physical and Mental Health Resources. Each week, this guide will be updated with additional information.
Current resource topics include:
Crisis
Food & Eating
Grief Resources
Grief Resources - Children & Teens
Grief Support Groups
Housing
Michigan Family Resources
Municipalities/Courts
Perinatal Mood Disorders and Postpartum Support
Perinatal Mood Disorders and Postpartum Support - Support Groups
Physical Health
Relationship Violence and Sexual Misconduct
Student Loans
Substance Use Disorder
Substance Use Disorder - Online Resources
Other Resources
Please click on the Download button below to view the guide in its entirety.
Related Articles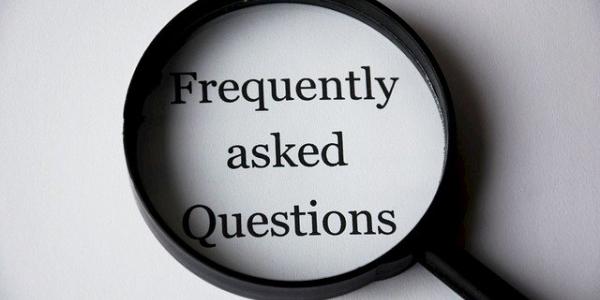 Health4U staff have created a list of FAQs about the Health4U services that are currently available to campus during COVID-19.
More Food and Nutrition Articles