Recipes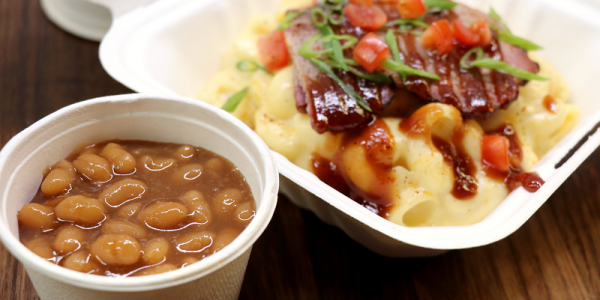 Recipe For Health
Want homemade baked beans without a lot of fuss? Let Bush's get your recipe started. Add a few flavorful extras. Bake until thick and bubbly and a little crusty around the edges for the look and taste of homemade. Enjoy the cookout!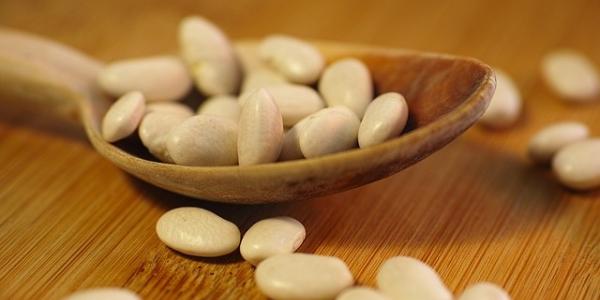 Recipe For Health
A show-stopper in the bean category, giant white beans are surprisingly smooth and creamy in this warm salad.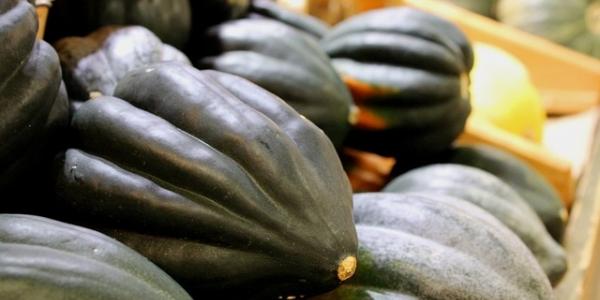 Recipe For Health
A perfect pairing with rice, couscous, tortillas, corn bread, or biscuits!