Breathe Easy
Ready to think about quitting using nicotine? Breathe Easy has options that may be right for you.
You want to quit smoking. You may have tried before, perhaps many times. But now you are ready.
Or, maybe you've never tried to quit, but you've been thinking about it for years, and you think that now, it's time.
Or, you're not really quite ready to quit, but you want to. You may know that you need to, and as you start to think about it, you want to information. You want to know what it's going to be like, or how you can go about it, or what kind of help is out there.
Well, regardless of the reason, the bottom line is that you have decided that at some point in the future, you want to be done with tobacco for good.
Michigan State University is ready to help you quit. Breathe Easy is a free tobacco cessation program designed to help you find your way to becoming nicotine free.
In addition to our program, you'll find many resources available to you regardless of who you are, how many times you have tried to quit, or what kind of services you would like. There are classes, support groups, on-on-one coaches, on-line communities, and informational kits all ready to assist you on your path to becoming tobacco free... right now.
Articles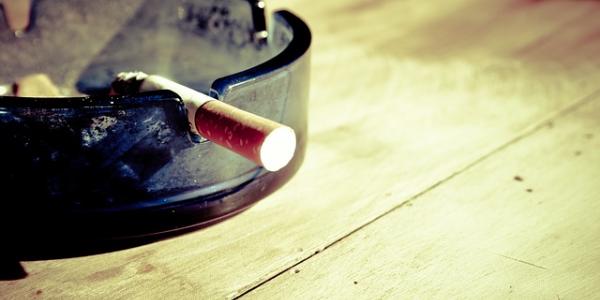 Breathe Easy
Tobacco Cessation Resources on and around Campus
Breathe Easy
Breathe Easy, MSU's Tobacco, Nicotine and Vaping Cessation Program, is here and available to you right now.