My Health Delivered
Health related messages sent to your inbox twice a month.
Welcome to My Health…Delivered, the next generation of Healthy Email.
This service delivers a health related message to your inbox twice each month, and we will also publish many of these messages here on our website. Topics will emphasize the basics of how the body works in health and sickness, provide information and resources to help you differentiate between normal and abnormal, suggest useful home treatments, and recommend when to visit with a health care provider.
The information presented in My Health… Delivered is based on high quality evidence based research and current guidelines for medical care, equipping you to participate in a "shared decision making" process with your provider. Information and understanding enables you to have a meaningful conversation regarding options for care that take into account your personal preferences and values. This is particularly relevant when there is more than one option for care.
We hope you find the information beneficial and useful for maintaining and improving your health.

To subscribe to My Health Delivered, look for the "SIGN UP for Health4U Newsletters" button in the right column.
Articles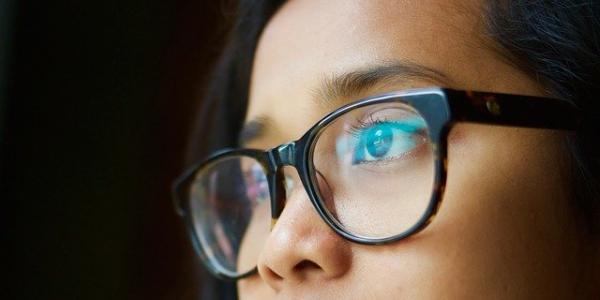 My Health Delivered
Each day, our lives are all significantly impacted by electronic devices. Have you ever wondered if the blue light from these devices is putting your vision at risk?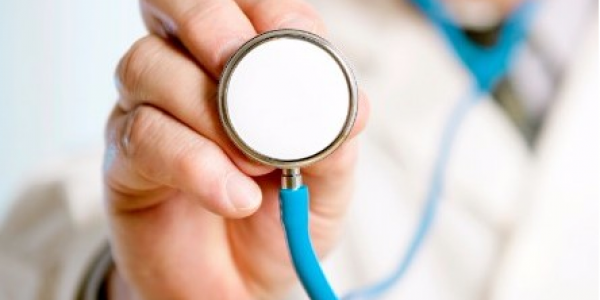 My Health Delivered
Regardless of your age, you can achieve your personal best when it comes to your health