ACT Episode 5: Connection
The Emotional Resilience Video Toolbox
ACT Episode 5: Connection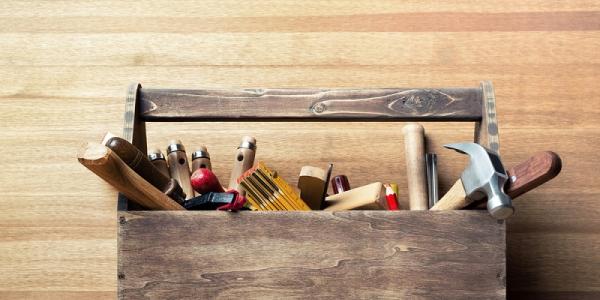 This episode introduces the skill of "Connection" which is an informal mindfulness practice. Shifting our attention to the here and now allows us to release our attachment to our current thought, making space for a brand new ones to come through.
Note: This series is designed for the viewer to watch in sequence, so please start with Episode 1 and work your way through the series.
ACT Episode 5: Connection – This episode, The Skill of Connection, explores how mindfulness practice is embedded into Acceptance Commitment Theory in very practical ways. When your observing self notices that you are fused with a thought, instead of struggling with the thought, you can instead place your full sensory attention on the present moment. For example you can notice all the sounds you can hear right now, you can notice the weather and how it feels on your body, you can bring all your sensory attention to the task you are currently working on. Using your senses in this intentional way will allow you to clear your mind, making space for new thoughts to occur to you. Learning how to connect with the present moment, while inviting yourself to relax and quiet your physiological experience, can be just the ticket to restart your day or "reboot" your emotional and psychological system.
After watching this episode feel free to visit The Happiness Trap website and access the free resources related to Acceptance Commitment Theory.
You may also want to explore these resources related to developing or strengthening your mindfulness practices
Related Articles
More Emotional Wellness Articles