Recipes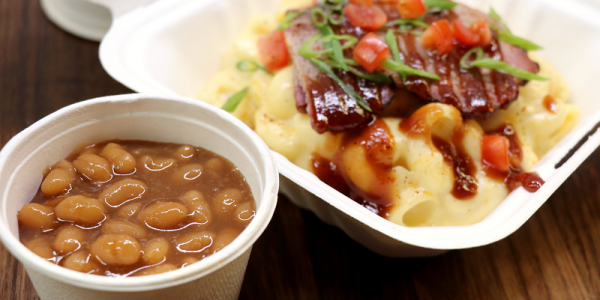 Recipe For Health
Want homemade baked beans without a lot of fuss? Let Bush's get your recipe started. Add a few flavorful extras. Bake until thick and bubbly and a little crusty around the edges for the look and taste of homemade. Enjoy the cookout!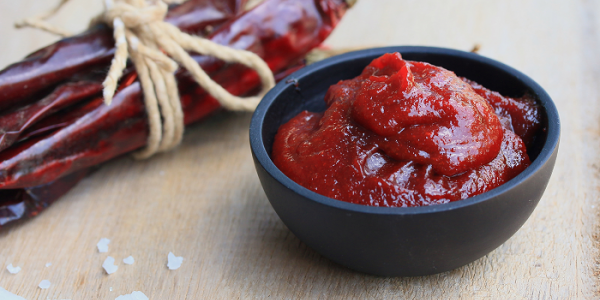 Recipe For Health
This is not your ordinary barbecue sauce. Gochujang give this sauce an instant flavor boost! Bring the heat and amp up the flavor of salmon, pork chops and ribs, pulled pork, meatballs, chicken, lettuce wraps, and jackfruit. The possibilities are endless!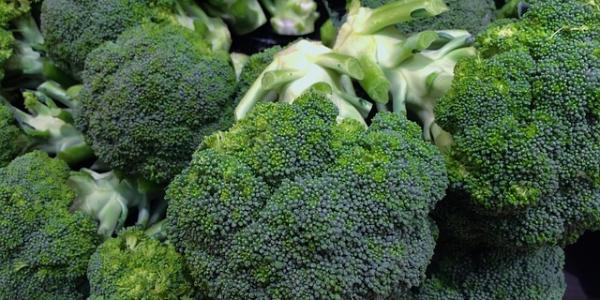 Recipe For Health
A cup of this easy soup made with fresh broccoli and a dash of nutmeg makes a simple supper when served along side a grilled cheese sandwich. What's not to love?