Peggy
Crum
MA, RD
Retired Health4U Nutritionist
Guest Writers
Peggy Crum has a bachelor of science degree from Purdue University and a master's in health risk communication from MSU.
Peggy is a registered dietitian who combines her clinical experiences with evidence-based knowledge to address the specific nutrition concerns of the individual. Her desire is to help people enjoy food by discovering a positive relationship in feeding and eating.
Peggy retired from Health4U in 2020.
Articles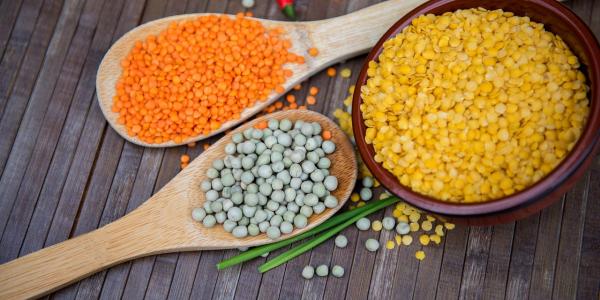 What's on hand
Did you stock up on beans wondering what you would eat during the stay-at-home order? If you need new recipes to try, consider these options from the Health4U archive.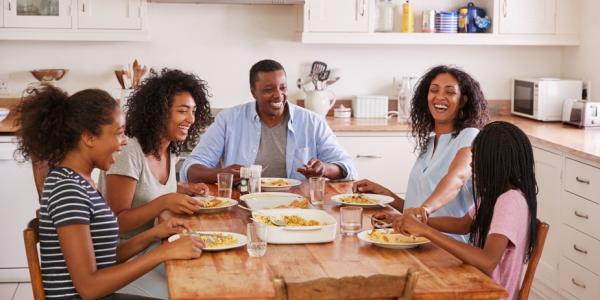 More articles by Peggy Crum