Tagged: eating competence
Articles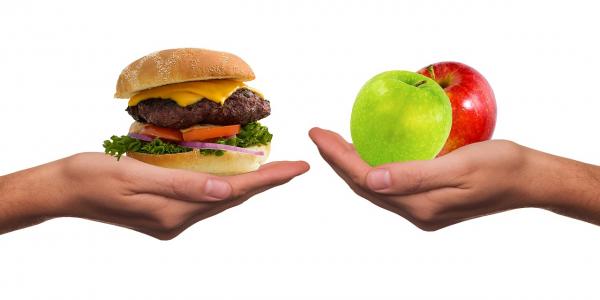 Eating for well-being
"Eat this not that" summarizes most every diet and food rule. Turns out, that's NOT helpful in learning to eat better. Listen to this podcast by Jennifer Harris, registered dietitian and eating disorder specialist.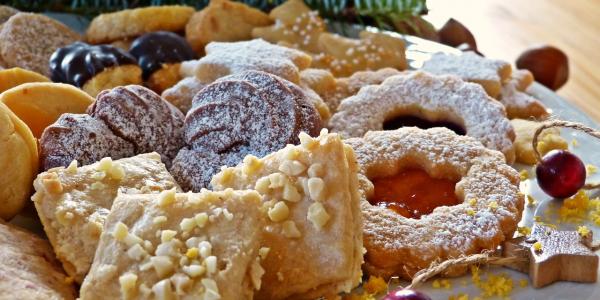 Eating for well-being
A shift in thinking is what it takes to enjoy the good eats that surround us each and every holiday.