Cookbook Reviews
Pick one up for some inspiration!
Cookbooks can be inspirational whether you enjoy cooking or not. Take a moment to flip through one that looks particularly interesting. Who knows, you might find yourself in the kitchen whipping up a delicious dish for dinner!
Articles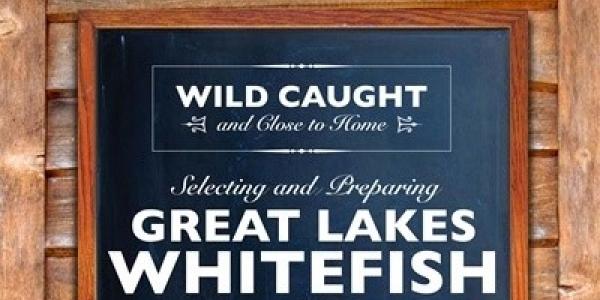 Cookbook Reviews
While we Michiganders can't claim whitefish as ours alone, it is a Great Lakes product. Wild Caught and Close to Home is loaded with ideas for making whitefish, or any fish, even more special.