Eating Disorder
While National Eating Disorder Awareness Week comes around just once a year, eating disorder, disordered eating, and body dissatisfaction may alter your relationship with food at any time.
Students and employees at MSU are eligible for food and nutrition counseling services regarding eating disorders. For more information or to schedule an appointment with one of our dietitians, please contact Campus Health Services at (517) 353-4660.
Faculty, staff, graduate assistants, and their spouses/partners, schedule an appointment with Abby Richey. All students (undergraduate and graduate) should make an appointment with Anne Buffington or Karen Giles-Smith.
Newsworthy information about eating disorders. NEDA Week calls to action.
Articles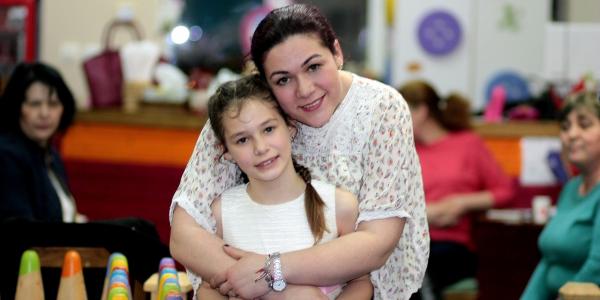 Eating Disorder
National Eating Disorder Awareness Week brings attention to the issue of body dissatisfaction and how it affects your relationship with food. Any time of any week is a time to talk about it.