Thinking About Drinking: Tips & Tools
Recovery TV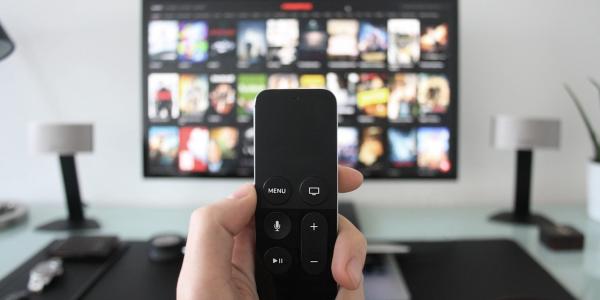 Recovery, There's an online TV network for that?!
Hello there, reader! You may recall that I have written previously about podcasts and mobile recovery apps and how they can be utilized to support change in the use of drugs and alcohol. So, in keeping with the theme of technology, this time I wanted to look at Recovery TV, a non-profit recovery-related media content company based in Los Angeles.
Recovery TV was founded by Los Angeles SMART Recovery facilitator Ted Perkins, which is one of the reasons I dig it! SMART Recovery is one of my favorite programs to help support folks looking to make changes in their use of alcohol or drugs. In short, SMART Recovery is a nonspiritual, scientifically-based method that utilizes various modalities of therapy to help create behavioral change.
If you are curious about SMART Recovery and would like to learn more I highly encourage you to check out Recovery TV's original series Reality Check with Kittie KaBoom. Full disclosure: there will be humor and swearing, so it may not be appropriate for some folks. But, if this sounds like something that may be your thing, then definitely check it out. All of the episodes are great in my opinion, but you will want to look for episode 13 to find more about SMART Recovery. Other favorites are EP-9: The Blame Game, and EP-10: Is Moderation Possible?
So why not take a peek at Reality Check or discover some other new programming at Recovery TV.
If you are an MSU employee, spouse, or benefits-eligible family member of an MSU employee and would like to discuss recovery in more detail, please feel free to contact the MSU Employee Assistance Program to schedule a discussion with a licensed professional today.
Related Articles
More ANDI Articles