Now is the Time for Increasing Our Psychological Flexibility
Emotional Wellness
Now is the Time for Increasing Our Psychological Flexibility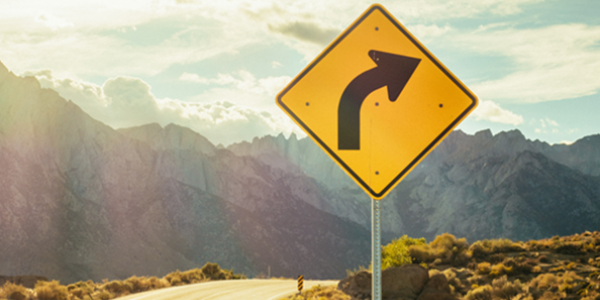 In a strange and confusing time, these strategies and resources can help you be in the present, open up, and do what matters.
According to psychologist Russ Harris, psychological flexibility is the ability to "be in the present, open up, and do what matters". If ever there was a time when we need more psychological flexibility, it's now.
If you are looking to learn something new during this stay at home period, consider watching this Emotional Resilience Training series designed to teach you the six core skills and concepts of Acceptance and Commitment Theory.
These lessons will provide you an overview of the importance of moving away from psychological rigidity, a pattern of psychologically resisting and resenting your circumstances and trying desperately to control your thoughts and feelings. As you become more psychologically flexible you will find it easier to navigate both general everyday frustrations as well as the significant challenges you might be facing as you and your family navigate the novel coronavirus pandemic. These videos have been created by Lisa Laughman, Lead Emotional Wellness Consultant, MSU Office of the University Physician/Health4U Program. If you find them helpful, please feel free to share with family and friends you think might benefit from watching them.
Photo by Athena from Pexels
Related Articles
More Emotional Wellness Articles