Lisa
Laughman
LMSW, ACSW (she/her)
Lead Emotional Wellness Consultant
Staff
Lisa is the Coordinator of the Michigan State University, Spartan Resilience Training Program which seeks to provide comprehensive resilience education to interested members of the MSU community including students, employees, leaders, alumni, retirees, and family members.
Over the past 30 years, Lisa has worked with others to craft the Spartan Resilience Training Model, a model which braids together social justice education and social emotional learning. The model incorporates core principles of healthy human functioning with several evidence-based theories to help people build capacity for emotional resilience, psychological flexibility, empathy, shame-resilience, self-compassion, mindfulness, courage building, and value-guided action. Lisa passionately believes these skills are essential for high-quality authentic relationships within and across human differences; healthy conflict resolution; the development of healthy work team cultures; and daring leadership in our personal and professional lives.
Lisa earned a bachelor's degree in Social Work from Eastern Michigan University and a Master's degree in Clinical Social Work from Michigan State University. Lisa is a Certified Daring Way™ Facilitator, a Certified Dare to Lead™ Facilitator and is affiliated with the Brené Brown Research and Education Group
Outside of her work at MSU, Lisa enjoys moments spent with her 3 incredible adult children and her amazing partner, family, and friends. Her favorite way to spend a summer day is on the edge of a Great Lake, in her kayak on quiet waters, and/or hiking in beautiful outdoor spaces.
Articles
Emotional Wellness @ Work
Resilience training and grief and loss support services are available for MSU faculty, staff, and graduate student employees.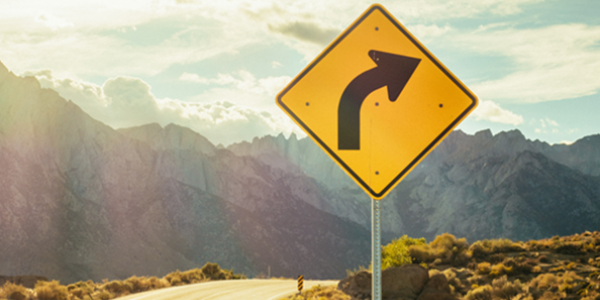 Emotional Wellness
In a strange and confusing time, these strategies and resources can help you be in the present, open up, and do what matters.
More articles by Lisa Laughman