Recipes
Sensible Meals
One skillet, 5 ingredients, 20 minutes from pantry to table!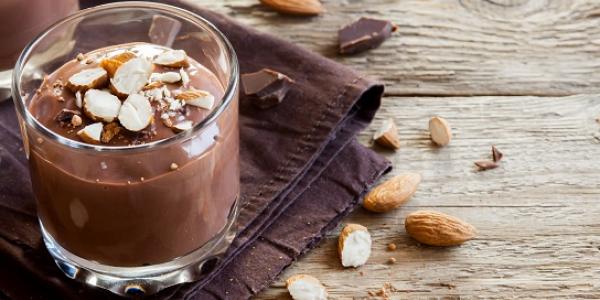 Recipe For Health
It's not often we feature an ingredient that's usually washed down the drain! Aquafaba is a rapidly rising star for its uncanny ability to mimic egg whites. Chef's version of chocolate mousse is creamy smooth without a hint of beaniness.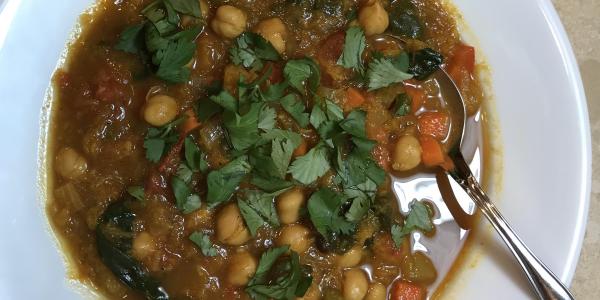 Recipe For Health
Spicy doesn't mean hot in this delicious soup. Pantry ingredients and a few vegetables are all you need to put this recipe together.