Sensible Meals
Recipes for fast, frugal, and flavorful meals!
A collection of recipes from the Sensible Meals series.
Recipes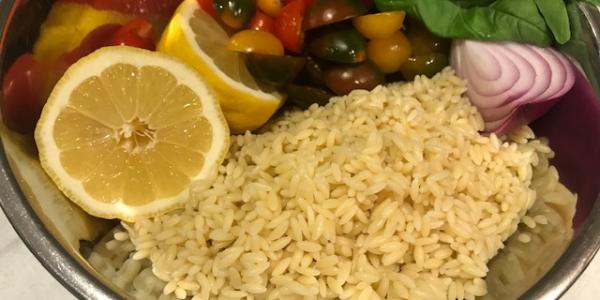 Sensible Meals
Featured in Sensible Sides summer class, this is not your typical pasta salad! Simple and simply delicious! Makes a large amount. Keeps 2 to 3 days in the fridge.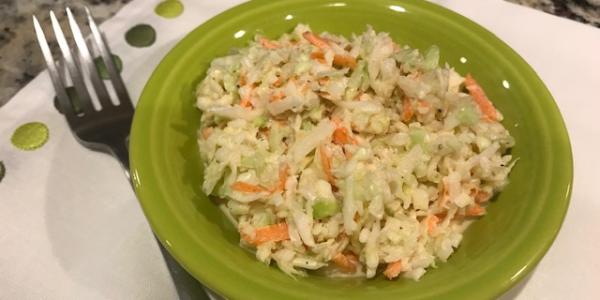 Sensible Meals
Featured in the class "Sensible Sides," this simple coleslaw has a secret ingredient in the dressing that makes it - well, zippy!
Sensible Meals
One skillet, 5 ingredients, 20 minutes from pantry to table!