Recipes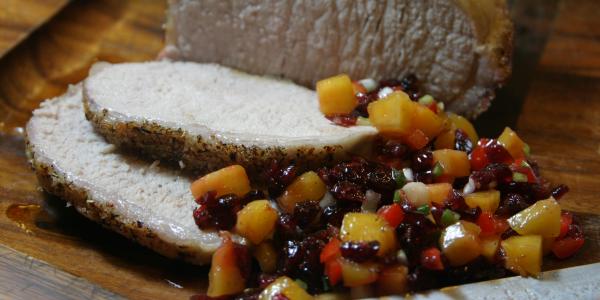 Culinary Cooking and Concepts
Colorful relish tops herb roasted pork bringing a pop of color and flavor to the plate. Seasonally, substitute ripe fresh mango for the peaches.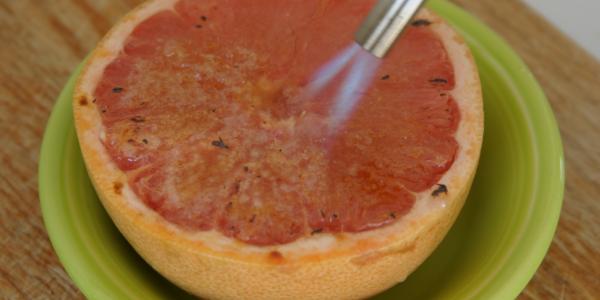 Recipe For Health
A little heat caramelizes the sugar--grapefruit's never been so good!
Articles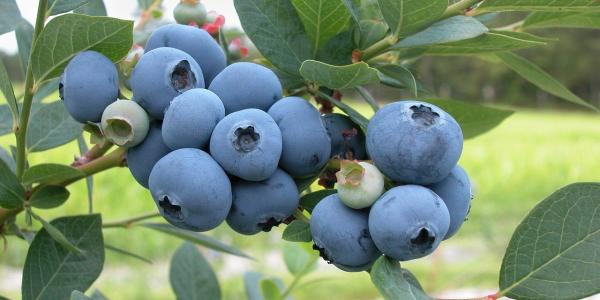 Food Facts
Michigan fresh blueberries are the best you can get from mid-July through mid-September. "Eat blue. Go green."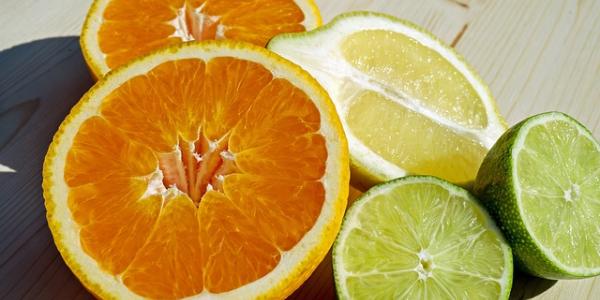 Food Facts
Citrus fruits have beautiful juicy pulp and a delicious zing in every bite.