Courses
An 8 week resilience training course offered in support of MSU Employees currently experiencing furlough or layoff
Sheryl Sandberg, the Chief Operating Officer (COO) of Facebook describes resilience as "the speed and strength of our response to adversity". If you would like to increase your capacity for resilience this class is for you.
Articles
Emotional Wellness @ Work
Resilience training and grief and loss support services are available for MSU faculty, staff, and graduate student employees.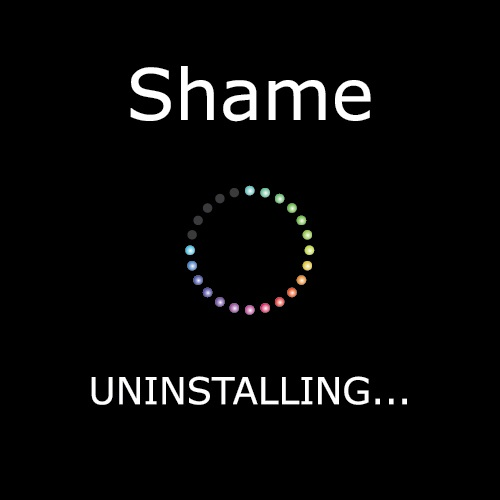 Relax. Reflect. Resolve.
Having a harsh and critical "inner supervisor" can make it harder for you to be your best self both at home and at work.