The Mediterranean Way
Series of articles, resources, and recipes to help you learn from the lifestyle of the Mediterranean people.
Experts agree: there's something about the food in the Mediterranean region of the world that promotes health. But is it the food? Or is it their way of eating that matters?
Articles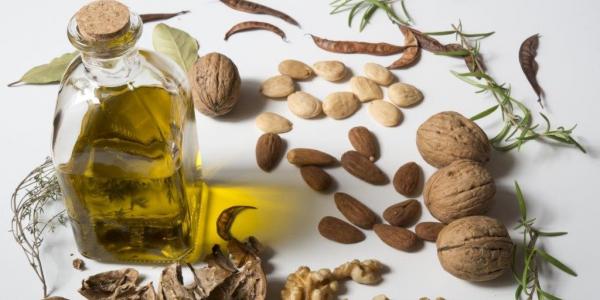 The Mediterranean Way
Here's a summary of some of the science supporting the Mediterranean diet including lots of links for further reading as you please.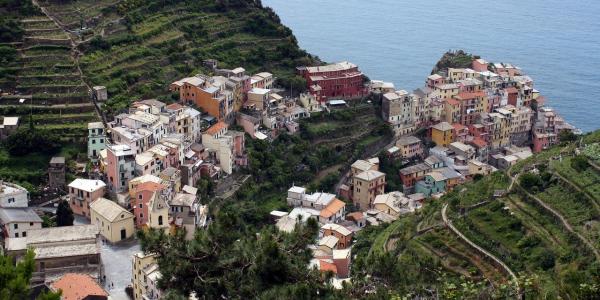 The Mediterranean Way
In the countries of the Mediterranean there exists a deep-seated and largely unspoken consensus that eating is one of the most important things we humans do in our lives.—Nancy Harmon Jenkins