Beth
Morris
LMSW, MPA
Health4U consultant, EAP counselor Staff
Staff
Courses
Come join us for an open discussion about anxiety and depression and the numerous ways to identify, cope, and reach out for the support needed to help keep us safe and healthy.
When What You Know Doesn't Work Anymore
Articles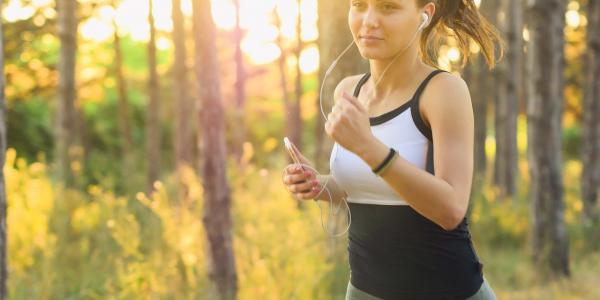 In March 2020, as life started shutting down around us, I knew that my professional limits were about to be tested unlike anything previously.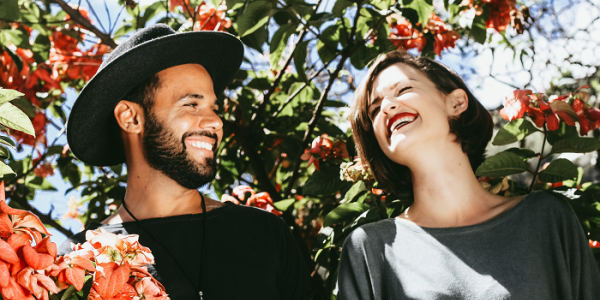 Is Laughter the Best Medicine? Turns out the answer is yes. Explore the healing and social benefits of laughing as well as making this healthy addition to your daily routine.
More articles by Beth Morris