Bonnie
Seaks
PA-C
Physician Assistant
Guest Writers
Bonnie has been practicing as a Physician Assistant since graduating from Western Michigan Universities Physician Assistant Program in 1982.
Her greatest satisfaction in clinical practice comes from helping individuals understand their own health concerns and empowering them to actively engage in their own health and wellness.
She practiced in family medicine until 2004 when she joined the Office of the University Physician at MSU where she now serves the MSU community in the areas of Occupational Medicine, Travelers Health and Employee Health and Wellness.
Bonnie enjoys life outside of work spending time with her husband, their 3 grown children and her springer spaniel, "Wrigley". They enjoy family time in "Pure Michigan" both on and in the water swimming, canoeing, kayaking and observing the abundant wild life. Snowshoeing and trekking through the woods are favorite winter activities. Serving in various ministries at her church, needle work, and reading round out her other favorites.
Courses
This three session course will focus on strategies to embrace rather than dread the winter months ahead. Join us for 1 or all 3 sessions!
Articles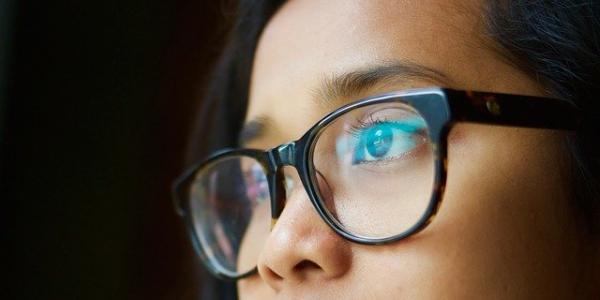 My Health Delivered
Each day, our lives are all significantly impacted by electronic devices. Have you ever wondered if the blue light from these devices is putting your vision at risk?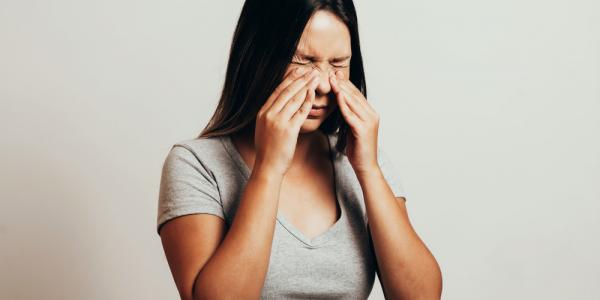 If you live in Michigan long enough, you will most likely become very familiar with "sinus infections". The two seem to go "mitten in mitten."
More articles by Bonnie Seaks