Emotional Wellness Articles
This section contains a collection of articles about stress reduction, mental fitness, emotional wellness, and healthy relationships across human differences. Here is where you will also find the "Relax. Reflect. Resolve." blog.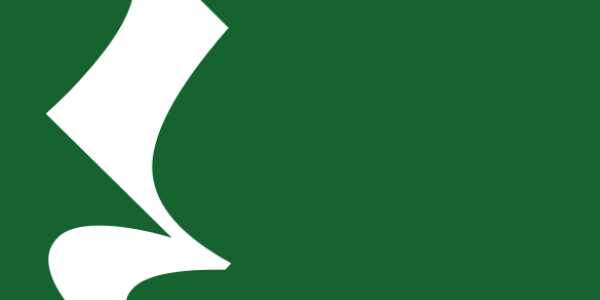 Emotional Wellness
A curated list of books written about the impact of music on human emotions.