T.J.
Hall
Health4U Consultant
Staff
TJ serves as Program Consultant for 'MSU Moves', a sub-initiative of the MSU Health4U Program. His work as a health educator focuses on promoting physical activity as an everyday lifestyle practice that anyone can adopt to improve overall health. His goal with MSU Moves is to facilitate programming, resources, and advocacy for Spartan employees and OEI's seeking to improve their health through movement.
He earned his BS from Western Michigan University in 2009, then resided in South Carolina, Indiana, and Utah- landing back in Michigan in 2017. TJ's professional background includes work related to health, fitness, and program management in a university setting.
TJ lives in East Lansing with his spouse, two dogs, and cat. He enjoys mountain biking, fly fishing, and skiing.
Courses
This three session course will focus on strategies to embrace rather than dread the winter months ahead. Join us for 1 or all 3 sessions!
These free 30-minute group-exercise classes are a great way to getting active during the workday while enjoying the sights and sounds of MSU's campus.
Join us for the virtual 2021 Blue Cross Winter Warm Up, free and open to the MSU community
Articles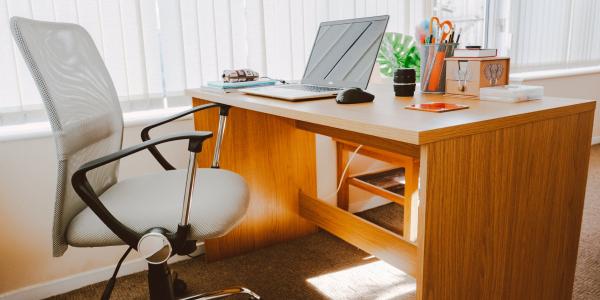 Move @ Work
If you spend lots of time sitting at work, take steps to protect yourself from pain and discomfort with these practical tips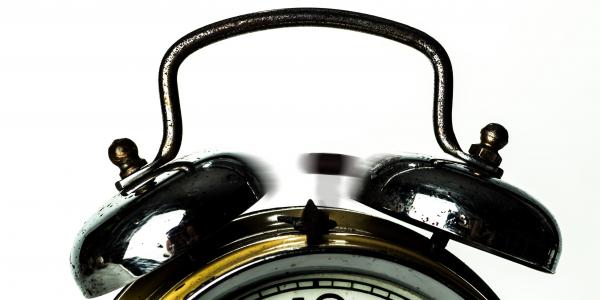 Science of Movement
The connection between exercise and sleep is very real. This article examines current research, and how your everyday activities may be influencing sleep patterns.
More articles by T.J. Hall