T.J.
Hall
(he/him)
MSU Moves Consultant
Staff
TJ serves as Program Consultant for 'MSU Moves', a sub-initiative of the MSU Health4U Program. His work as a health educator focuses on promoting physical activity as an everyday lifestyle practice that anyone can adopt to improve overall health. His goal with MSU Moves is to facilitate programming, resources, and advocacy for Spartan employees and OEI's seeking to improve their health through movement.
Articles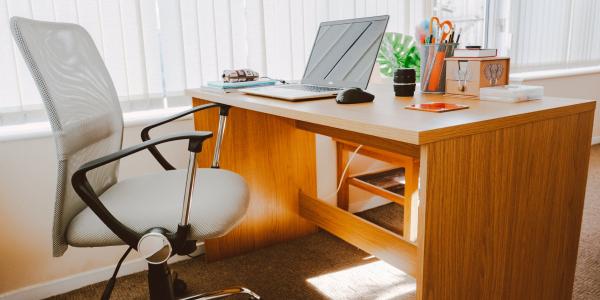 Move @ Work
If you spend lots of time sitting at work, take steps to protect yourself from pain and discomfort with these practical tips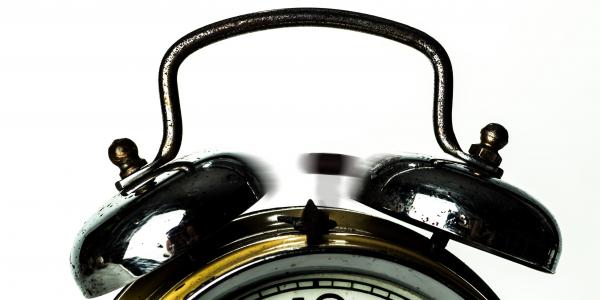 Science of Movement
The connection between exercise and sleep is very real. This article examines current research, and how your everyday activities may be influencing sleep patterns.
More articles by T.J. Hall