T.J.
Hall
Health4U Consultant
Staff
An advocate for all things movement and fitness related, TJ serves as the consultant for the MSU Moves Program. After completing his undergraduate degree from Western Michigan University in 2009, TJ and his wife left Michigan seeking new adventures. They resided in South Carolina, Indiana, and Utah before landing back in the Michigan in 2017. He has worked with a number of health and fitness initiatives over the years, and has a background in coordinating programs in a university setting. His goal with the MSU Moves Program is to provide a resource for those seeking to improve their health and happiness through movement and exercise- regardless of age, gender, or ability.
TJ and partner Elizabeth live in East Lansing with two dogs and a cat. He enjoys mountain biking, fly fishing, skiing, and working on bikes.
Courses
This three session course will focus on strategies to embrace rather than dread the winter months ahead. Join us for 1 or all 3 sessions!
These free 40-minute group-exercise classes are a great way to getting active during the workday while enjoying the sights and sounds of MSU's campus.
This eight-week training program involves attending two weekly one-hour sessions with certified Good Form Running and Walking coaches
Articles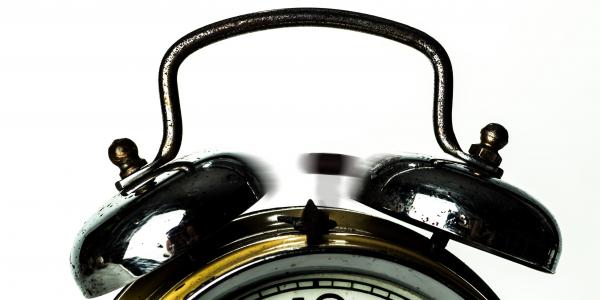 Science of Movement
The connection between exercise and sleep is very real. This article examines current research, and how your everyday activities may be influencing sleep patterns.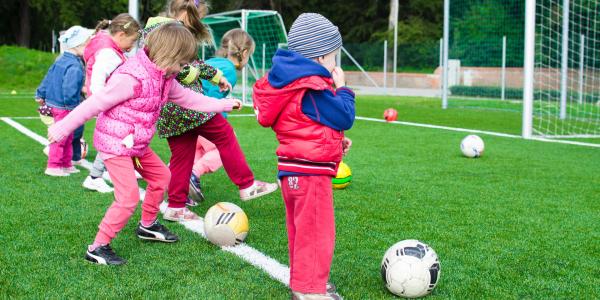 Science of Movement
Early development of physical literacy is linked to future success in sport and activity participation. In the long run, establishing active habits in children sets them on the path to happier and healthier lives.
More articles by T.J. Hall